Posted on
Kailash Mansarovar Yatra through both Nathu La, Lipulekh Pass routes opened after Sino-Indian understanding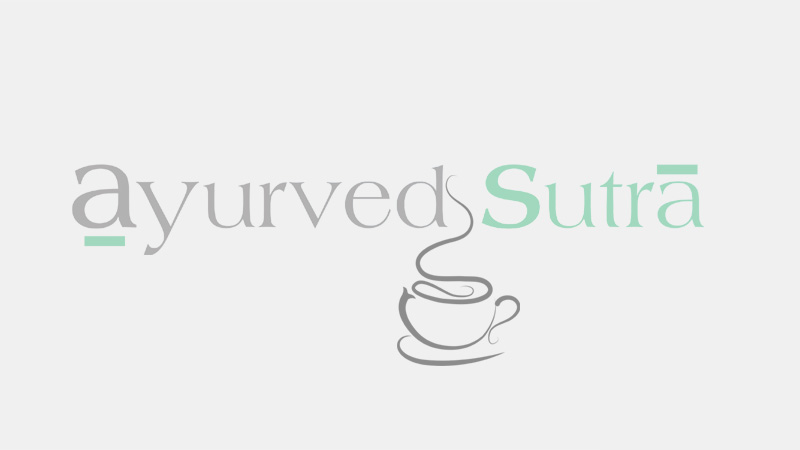 NEW DELHI: According to a report by Economic Times, the external affairs ministry has begun registration for the Kailash Mansarovar Yatra, days after China confirmed that it would allow pilgrims from India to visit the holy sites through Nathu La which it had shut in the wake of the face-off with India in Doklam Plateau last year.
The ministry, which organises the yatra every year to holy Mount Kailash and Lake Mansarovar in Tibet Autonomous Region, said in a statement that the registration had begun a day earlier and would continue till March 23.
The yatra will be organised in batches from June 8 to September 8 this year through both Nathu La in Sikkim and Lipulekh Pass in Uttarakhand, the ministry said.
China had shut the Nathu La route in June 2017 following the face-off between the armies of India and China in Doklam Plateau, citing the situation in the area, although it allowed pilgrims from India through the Lipulekh Pass. The face-off ended on August 28.
The route through Lipulekh Pass involves some trekking and the yatra through this route is estimated to cost about Rs 1.6 lakh per person. Through this route the yatra will be conducted in 18 batches of 60 pilgrims each. The duration of the yatra will be 24 days for each batch including three days in Delhi for preparatory work.