Posted on
Kairali Ayurvedic Group opens Healing Centre at Nagpur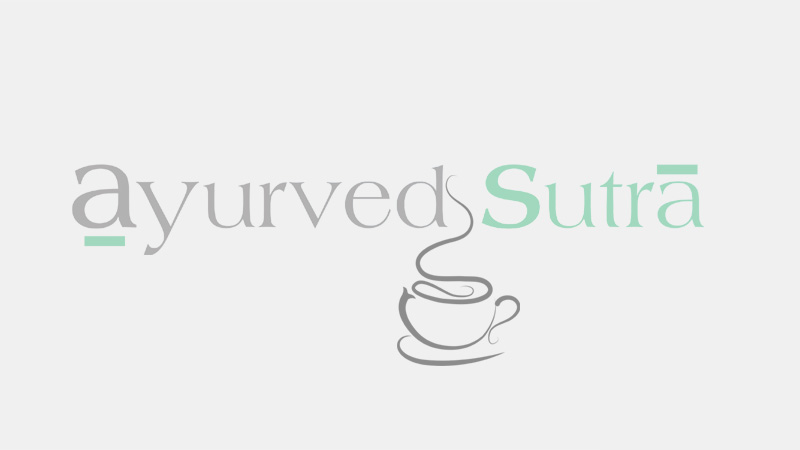 Nagpur: Kairali Ayurvedic Group has opened its first Holistic Wellness Centre at Nagpur in the state of Maharashtra. Located inside the –'Ramdham Healing Village for Naturopathy at Mansar in Nagpur, patients will get the complete benefits of the 30 Residential Rooms, a Yoga Hall, Green Gym, 8 Treatment Rooms, Ayurvedic Plantation and Lake at the facility.
This is Kairali's second centre in Maharashtra and the first Healing centre by Kairali Ayurvedic Group with full facility of accommodation and food apart from Kairali – The Ayurvedic Healing Village at Palakkad in Kerala.
Abhilash K Ramesh, Executive Director, Kairali Ayurvedic Group, stated, "We can't create and maintain a healthy life just through massages. Ayurveda focuses on prevention, i.e going to the root cause and then eradicating by maintaining a balance of an individual's Dosha's (Vata, Pitta & Kapha). Through our healing centres we work towards achieving this balance. The Ramdham Healing Village is equipped with trained experienced Ayurvedic Therapists from Kairali".
Besides this Kairali's Ayurvedic Consultation session has also been opened at Suryakiran Complex, First Floor, Near Bajaj Nagar, VNIT Main Gate, Nagpur – 440010. The purpose of opening the clinic is to make the consultation more accessible for the local population at Nagpur.