Posted on
Kairali Bags Luxury Spa Awards of South West Asia Region 2018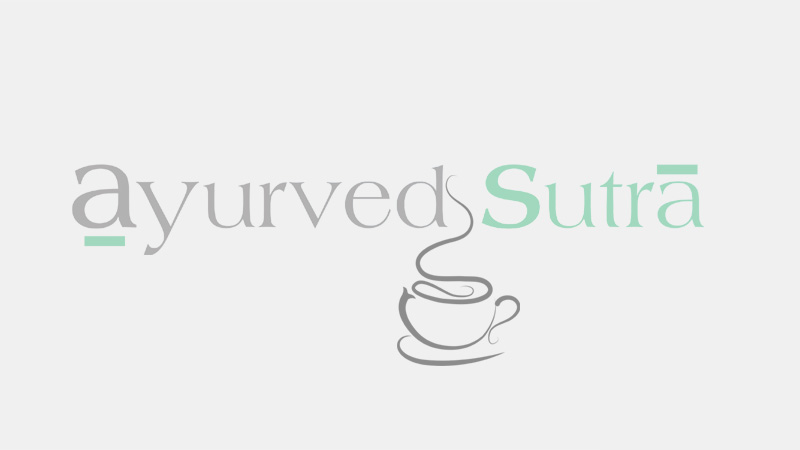 New Delhi: Recognizing its unique efforts to take the wellness industry to completely another level, Kairali- The Ayurvedic Healing Village, Palakkad, Kerala has recently been conferred with Best Luxuary Ayurveda Spa by the 'World Luxury Spa Award 2018' in the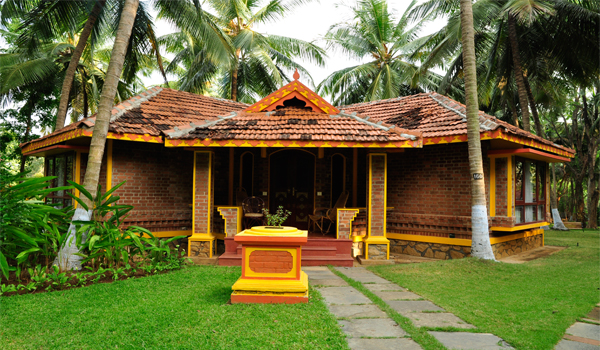 entire South West Asia.
To be able to win the award, Kairali had to go through a rigorous procedure of selection, where the nominations were evaluated by a panel of independent spa consultants. The evaluation was purely based on service excellence, quality and innovation. The award aims at raising service standards and applauding the high benchmarks set in the wellness industry because a healthy competition ultimately benefits people seeking relaxation and equilibrium of body, mind and soul. 'This award further recognizes the growing popularity and acceptance of Ayurveda as a mainstream medicine worldwide. Ayurveda does not offer momentary benefit, but provides long-term relief from dis-ease,' said Abhilash K. Ramesh, Director, Kairali Group.
The World Luxury Spa Awards are accepted as the pinnacle of achievement for luxury spas worldwide. These Awards were established as a celebration of ultimate achievement in service excellence. It is about rewarding and congratulating spas that have excelled beyond the normal call of duty. The World Luxury Spa Awards accounts for all categories in the luxury spa industry. Award winners set the benchmark for luxury spas on the global front in achieving recognition for exceptional service.