Posted on
Kapiva Ayurveda eyes 25 per cent sales growth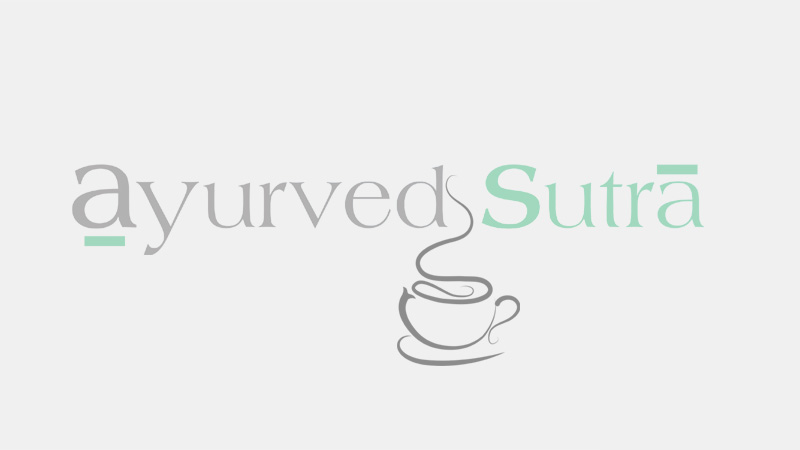 Mumbai-based Kapiva Ayurveda is eyeing 20-25 per cent growth in sale of its premium healthcare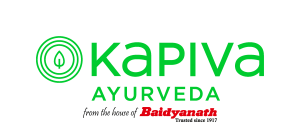 products comprising juices, capsules and oils.
According to Shrey Badhani, Founder and COO, Kapiva Ayurveda, healthcare currently accounts for 60-70 per cent of the company's total sales, with the remaining coming from personal care and nutrition products. "We have been growing at 20-25 per cent on month-on-month basis. We are hopeful of being able to achieve monthly sales of ₹1 crore in the next six months," said Badhani.
Kapiva, which claims to be a start-up backed by a 100-year old legacy — The Baidyanath Group, caters to the new-age consumers and seeks to merge the ancient Ayurvedic tradition of Baidyanath with modern-day science and technology.
"Kapiva is Baidyanath's strategy to reach out to the younger group of consumers who have slightly different set of problems and requirements from Ayurveda," he said.
While Baidyanath caters to the mass market in terms of pricing of its products, Kapiva operates primarily in the premium segment. The company has close to 200 GMP-certified (good manufacturing practice) products including capsules, oils and syrups, derived primarily from aloe vera, amla, ashwagandha, brahmi and garcinia. It caters to problems ranging from cough and cold to diabetes and digestive system ailments and skin and hair issues.