Posted on
Kerala celebrates Humanity in its new global brand campaign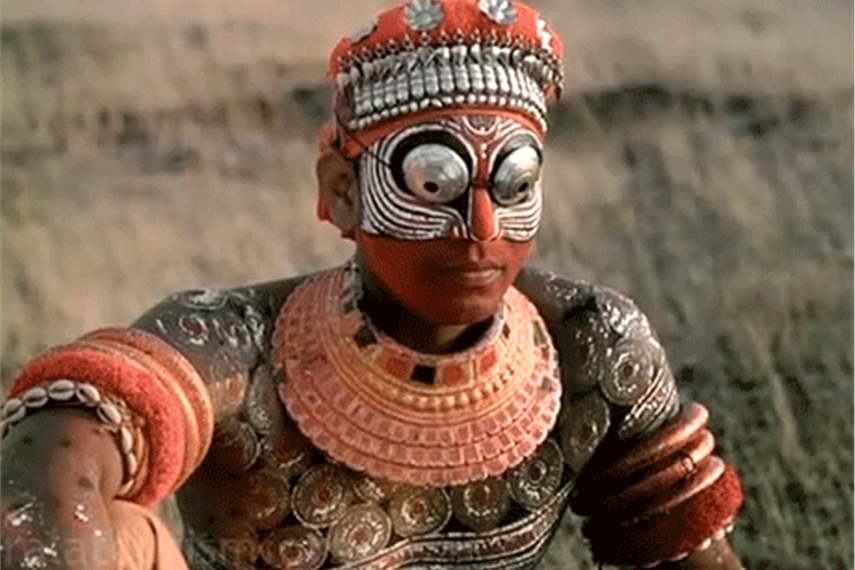 New Delhi. Kerala Tourism's new global brand campaign 'Human by Nature' celebrates local people as heroes
besides showcasing the signature assets of the State. The a three-minute film that appeals to high-
spenders and backpackers alike offers a spectacular snapshot of the tranquil backwaters, beaches,
houseboats, catamarans, Theyyam artistes, exotic wildlife, hill stations, festivals, and scrumptious
cuisine.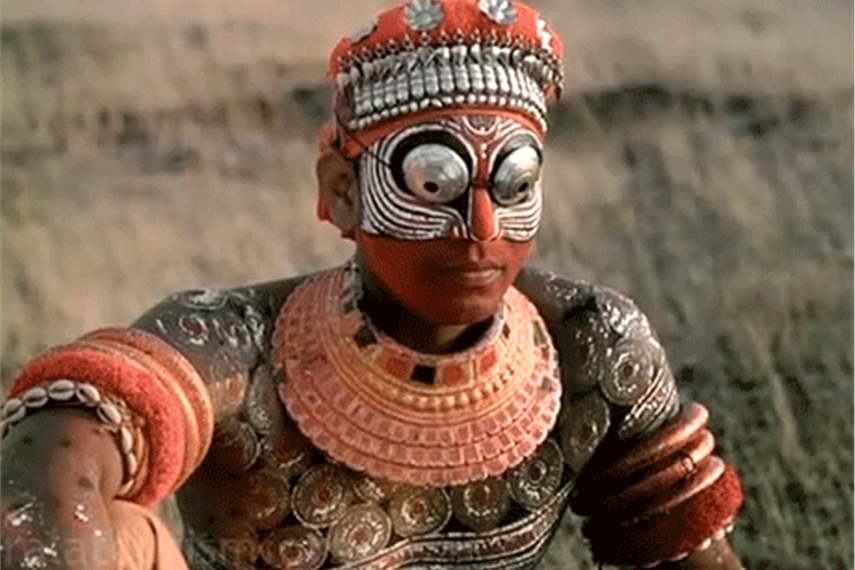 The film has been produced nine years after the successful 'Your Moment is Waiting'.
The campaign a print component too and was shot by renowned New York-based Canadian
photographer Joey L. The film was conceived and scripted by Stark Communications, the brand agency
for Kerala Tourism, and directed by Vivek Thomas, director of Miramar Films. Music is by Rex Vijayan. It
was shot at Kumarakom, Alappuzha, Arthungal, Chellanam, Fort Kochi, Munambam, Wayanad, Kannur,
and Thaliparambu. The film was unveiled by actor Shobana during the kick-off of the global brand
campaign in New Delhi. Tourism Minister Kadakampally Surendran inauguated it in the presence of
Tourism Secretary Rani George and Tourism Director P. Bala Kiran.
"In this tech-savvy age where people are keenly following social media to keep themselves abreast of
developments, this achievement has brought recognition for Kerala Tourism not just from other parts of
India, but from countries like the UAE, Saudi Arabia, USA, Australia and the UK also," said tourism
minister Kadakampally Surendran.