Posted on
Kerala Tourism aims to double foreign tourist arrivals by 2023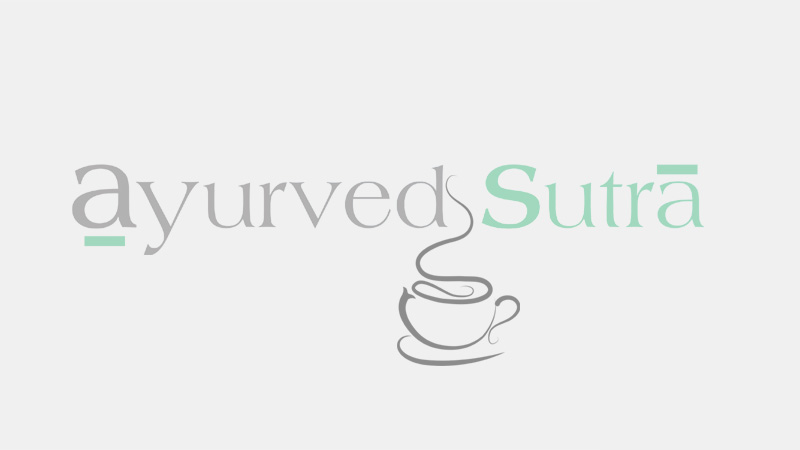 Kerala Tourism organised a partnership meet for buyers and sellers at Sahara Star hotel in Mumbai as a part of the marketing campaign for promoting tourism to ensure maximum footfalls from across the country, with the best wield of Information Technology for the promotional activities across their various social media channels.
Speaking during the event, Muraleedharan, Tourist Information Officer, Dept of Tourism, Govt. of Kerala, said, "The target for the next five years is to achieve 100 per cent increase in foreign tourist arrivals, as we expect 10,00,000 additional foreign tourist arrivals, and 50 per cent increase in domestic tourist arrivals. Our target is to achieve 65,00,000 domestic tourists in the next five years."
The state has registered an increase in international and domestic tourist arrivals during 2016. While international tourist arrivals to Kerala during the year 2016 were 10,38,419, an increase of 6.25 per cent over the previous year, the domestic tourist arrival figure was 1,31,72,535, marking a 5.67 per cent annual growth.
Kerala Tourism is organising a series of partnership meets in Mumbai, Pune, Jaipur, Chandigarh, Bengaluru, Hyderabad, Vishakapatnam, Chennai, Kolkata, Patna, and Delhi in the first quarter of 2018.
In an endeavour to preserve their landscape and heritage, Kerala Tourism Board along with UNESCO will re-establish Kerala's maritime associations with the countries on the Spice Route to revive cultural, historical and archaeological sites. Malabar, the northern region of the state will be in spotlight as Kannur International Airport will be operational this year.