Posted on
Kerala's tourism earnings will be doubled: Tourism Minister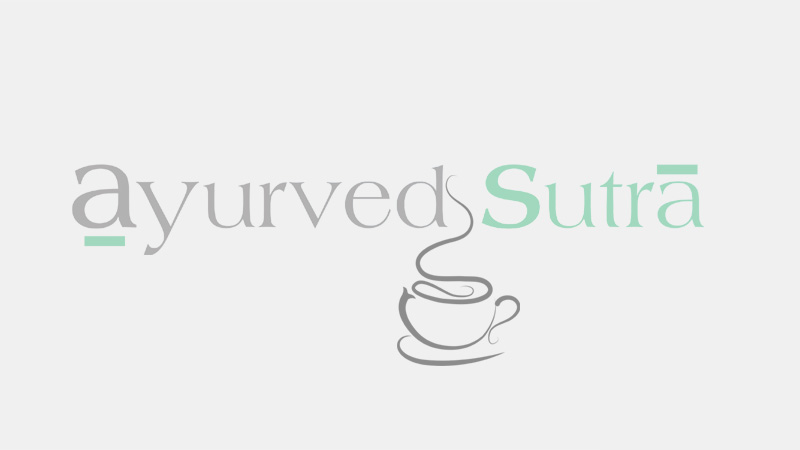 Kerala: Inaugurating the work on the Madavoorppara tourism project, Kerala, the Tourism Minister Kadakampally Surendran said this would see the revenue from tourism, which currently constituted 10 per cent of State revenue, going up to 20 per cent. The response of the people to the just-concluded festival season at Sabarimala and the Vasanthotsavam organised in Thiruvananthapuram in connection with the Loka Kerala Sabha were proof for the industry's potential in the State. As many as 1.25 lakh people had visited the flower show, helping the government earn Rs.45 lakh from ticket sales.
The revenue from the Sabarimala temple too had gone up despite the Ockhi disaster.
Mr. Surendran said Madavoorppara would become a major tourist centre in the district once the development work that cost ₹7 crore, being done by the Uralungal Labour Cooperative Society, was completed in a-year-and-a-half.
There would be cottages, adventure zone, amphitheatre, cafeteria, walkways, and green huts.