Posted on
Launch of Ayurveda Yin Yang Sleepwear Collection – Sleep wrapped in nature's medicine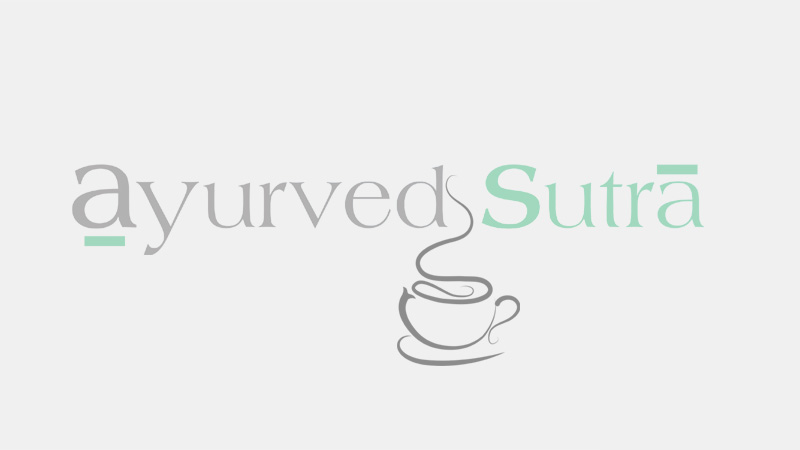 Five Elements Eco Designs launches Ayurveda Yin Yang Sleepwear collection which is 100% certified organic cotton, 100% organic Ayurveda herbal dyes.
Five Elements Eco Designs unique dye process allows the herbs to remain in nano particles size, delivering these amazing herbs to the body via the skin while one sleeps 8 to 10 hours each night. The Ayurveda Herbal blends combine herbs, roots, barks and flowers specifically selected by Ayurveda doctors who specialize in Ayurveda Textiles.
Ayurveda Yin Yang Sleepwear Collection is designed to be comfortable, easy wear and flattering to a variety of body dosha shapes and available in all nine Ayurveda herbal blends.
To celebrate the launch of this sleepwear collection, they are offering their customers a chance to "Win Your Choice of Ayurveda Yin or Yang sleepwear". The launch prize is to be drawn in August 2014.