Posted on
Like yoga, Ayurveda should spread globally: Shripad Naik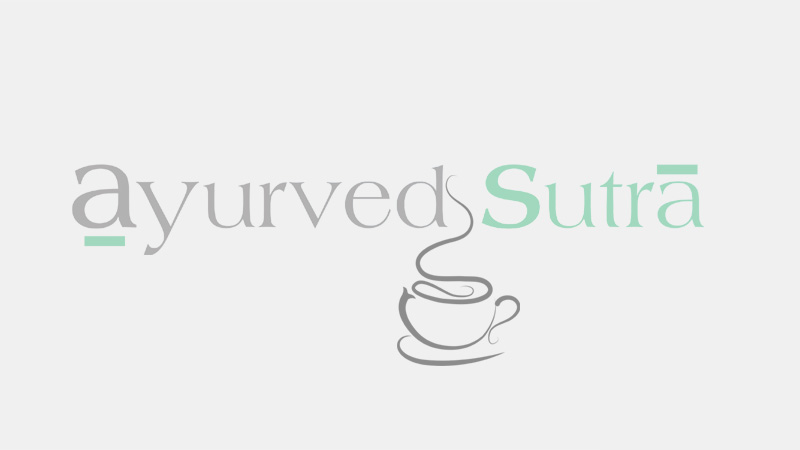 New Delhi: Ayush Minister Shripad Naik recently said he wants Ayurveda to spread globally the way yoga has reached people across borders and the first step in achieving that is creating awareness about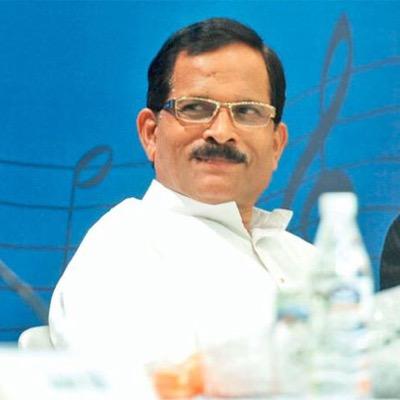 the benefits of the ancient science.
Through collaboration with science, research can be done on Ayurvedic medicine and scientific validation of its benefits can be established, Naik said. "Yoga has become a global phenomenon. I want Ayurveda to spread in the same manner," he said.
The Indian Institute of Technology-Delhi recently signed an agreement with the All India Institute of Ayurveda to integrate the ancient science with modern technology.