Posted on
Maneka Gandhi calls women organic farmers to participate in 'Women of India Exhibition'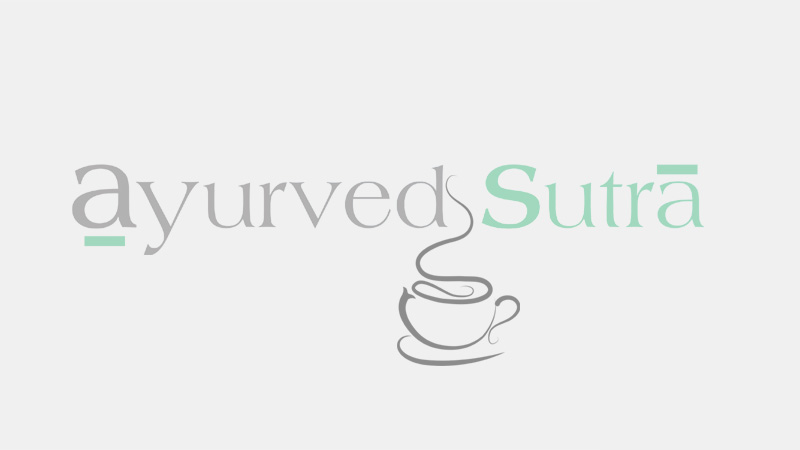 Following the efforts of the State government to turn Andhra Pradesh into an 'organic farming State', Union Minister of Women and Child Development Maneka Gandhi has called upon women organic farmers of the State to be part of the 'Women of India Exhibition' of organic products at Dilli Haat.
"Andhra Pradesh is doing remarkably well in the area of organic farming. It is a great example for other States. The mela at Dilli Haat provides a platform for women organic farmers to directly sell their produce.
"Women from Leh to Kanyakumari and from the northeast parts of Nagaland to Gujarat are represented in the mela, which has given women farmers a platform to display and sell their products directly to the people," the Minister said. She was addressing a workshop of over 250 journalists from 30 states and Union Territories across the country, representing 120 media organizations.
The AP government has set a target of bringing 10 lakh hectares under organic farming in the next five years in a bid to eliminate the usage of chemical fertilisers and pesticides. According to official estimates, currently organic farming is being practised in about 5,000 hectares in the State.
Last year in November, the Ministry of Women and Child Development in association with the Union Minister of Agriculture and Farmers' Welfare launched the first of its kind Women of India Exhibition with the theme 'Women and organic products' at 'Dilli Haat'.