Posted on
Medicinal Plants for patients at the ayurveda centre, Bathinda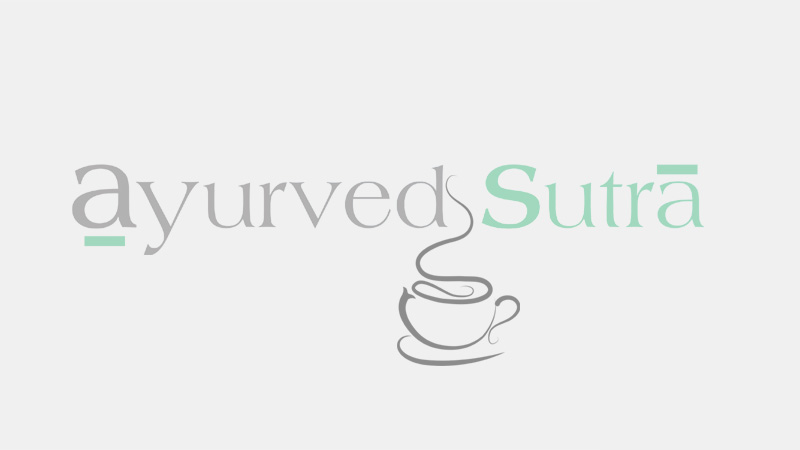 Bathinda: A first-of-its-kind, the Ayurveda Centre, Civil Hospital, Goniana Mandi, is giving patients medicinal plants apart from administering regular treatment. The centre is 12 kms away from the heart of Bathinda city.
The centre have procured over 1,000 saplings (in last nine months) of over a dozen varieties from different nurseries and nurtured its own nursery in the backyard of the hospital. The idea is to promote natural way of treating diseases. The medicinal properties of these saplings are effective in not only curing fever, cold, cough and stomach infection but also kidney stone, arthritis (joint pain), dengue, skin diseases, goitre, leucorrhea and even diabetes among two dozen others diseases. The idea behind handing medicinal saplings to the patients is that they subsequently plant them at their homes to avail their benefits for coming years.
The ayurvedic medical officer at the hospital said that ever since we began distributing medicinal saplings, the number of patients' visiting the centre have increased manifold. The most common plants given to the patients include Kachnar (Bauhinia variegate) that is effective in curing skin diseases and goitre, Sohanjana (Moringa oleifera) is given as a supplement to the patients of arthritis, sexual weakness or as a supplement for those requiring omega-3 fats, vitamin-A and calcium.