Posted on
MHRD drops objection to INI status for Gujarat Ayurved University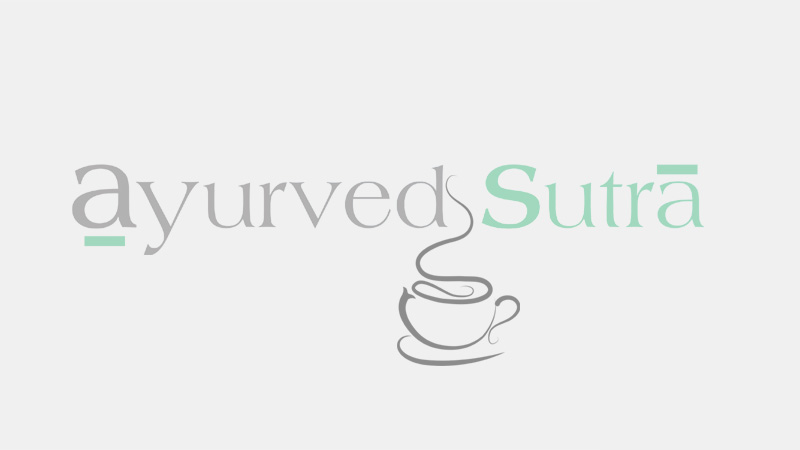 New Delhi: The Ministry of Human Resource Development has reportedly changed its stand on a proposal to elevate Gujarat Ayurved University to the level of an Institute of National Importance (INI), bringing it into the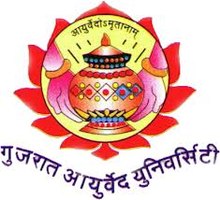 league of IITs, AIIMS and IISERs.
According to a report by The Indian Express, Gujarat Chief Minister Vijay Rupani had requested the HRD Ministry to grant Gujarat Ayurved University (GAU) status of an INI. The ministry had first opposed the demand but with the AYUSH Ministry supporting Gujarat government's demand, it has now decided to accept the proposal, the report said.
An INI is defined as one which serves as a pivotal player in developing highly skilled personnel within the specified region of the country or state, according to information on AICTE website. There are currently 91 INIs in the country including all of the IITs, IIMs, NITs, AIIMS and NIPERs.
The Prime Minister's Office (PMO) had forwarded Rupani's letter to the HRD Ministry and AYUSH Ministry in October last year. The MHRD had raised two objections in its comments to the PMO. It had said that GAU, as a state university, is bigger than an institute in stature. Opposing the proposal, it had said that as a state university, there's nothing that GAU cannot achieve which an INI status institute can.
Last month, AYUSH Secretary Vaidya Rajesh Kotecha wrote to the HRD Ministry requesting it to reconsider its objection and asked it to file a suitable positive response to the PMO. Kotecha argued in favour of INI status to GAU saying that no educational institute of Ayurveda in the country had been included in the list of INIs.