Posted on
MindBody Festival goes to Bodrum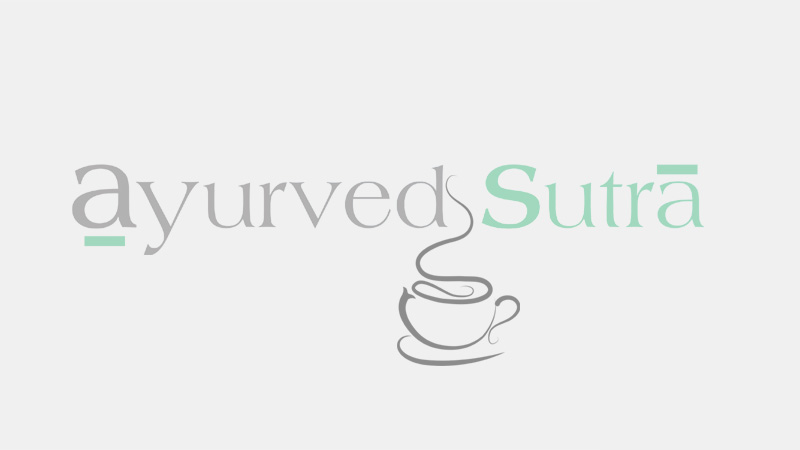 The collective that recently hosted the MindBody Festival in Istanbul will be bringing the event to Bodrum for the first time this year, from June 17 to 19, for three days of "inspiration" on adopting a healthy lifestyle. Intending to highlight a variety of holistic practices and yoga styles, the MindBody Festival will be held under the theme "Inspiration" at Xuma Beach in Yalikavak. According to the organizers, "inspiration can come from anywhere, a physical practice, a great conversation, watching an interesting movie or taking in a piece of art," all which will be a part of this innovative three-day event. Organized by some of Istanbul's leading yoga practitioners, who are also expats, this is a not-to-be-missed event to learn about who is doing what and the wide variety of holistic practices that are available to us here in Turkey.
Starting at 8 a.m. in the mornings, the MindBody Festival will have approximately one hour-long session of various practices ongoing throughout the day. Some of the highlights include Vira Shanta Yoga with Michael Stewart, Aerial Yoga with Jessie Sullam, and Mind Your Words with personal development coach Mark England. Turkey's most popular motivational speaker Metin Hara will deliver a seminar entitled "Journey to the Source of Inspiration." There will be a family themed event by Feride Gürsoy, a seminar on how to eat raw and even a dance yoga session.
Founder of Slow Food in Bodrum, Frank Marciano, will be discussing "How to Live Well While Eating Well," while Susanna Harwood Rubin will be sharing her practice of combining yoga with creative writing. Transpersonal Psychotherapist Theodore Kyriakos will assist in identifying your animal spirit and the masks we wear. There will also be a musical performance by British Indian musician Susheela Raman, an award-winning artist who combines the Bhakti and Sufi traditions from India in her soothing vocal stylings.
Xuma Beach is an oasis of cool tranquility in itself and this event is the perfect excuse to check out this ultra-popular beach. Entrance to the festival is TL 50 ($17) and an additional TL 50 to attend one workshop. A full-day pass costs TL 150 and for the full unlimited three-day pass the cost is TL 350.
(Courtesy: Daily Sabah)