Posted on
National Ayurveda teachers conference held on August 19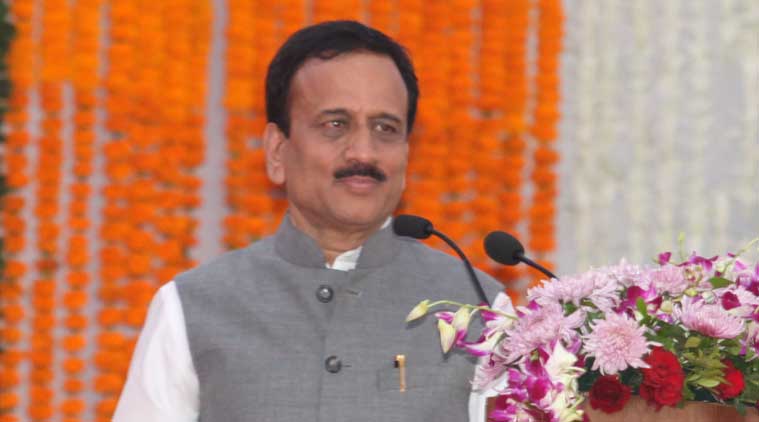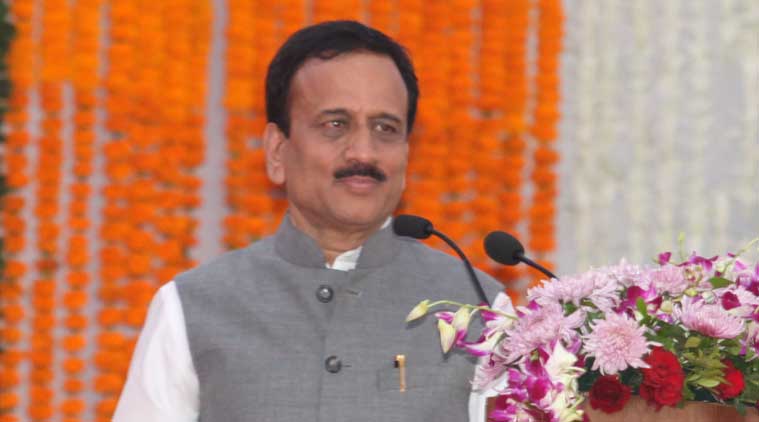 Pune: Ayurveda Academics Affiliation saw countrywide Ayurveda teachers meeting on August 19 at Rajiv Gandi E-mastering academy auditorium in the metropolis. Some of the significant subjects talked over were want of Ayurveda trainer association, how to strengthen high-quality of Ayurveda education and legal rights of Ayurveda instructors.
The conference was inaugurated by Girish Mahajan, state minister for medical education and water resources, Maharashtra. Manoj Nesari, advisor ministry of AYUSH, Shivaram Savarikar, Advisor medical education, Maharashtra was also present.
'The meeting was organized to unite all Ayurveda trainer across India from personal, considered, federal government aided and government institutes to provide the platform to their expression of their collective feeling on difficulties and matter impacting the desire of Ayurvedic training and Ayurvedic teacher's profession,' stated the official observe.
Rahul Suryavanshi, President Ayurveda teachers association said, "The motive behind organizing these types of conference and forming an association is to bring all the Ayurveda academic pros on one system to discuss and produce a solution on the issues that Ayuveda instructors are dealing with. We through this convention meant to teach Ayuveda academics about their legal rights and make improvements to the issue of Ayuvedic teachers eventually it will assist us to make improvements to the high-quality of Ayurveda instruction as an entire."