Posted on
NEET mandatory for UG admission to AYUSH courses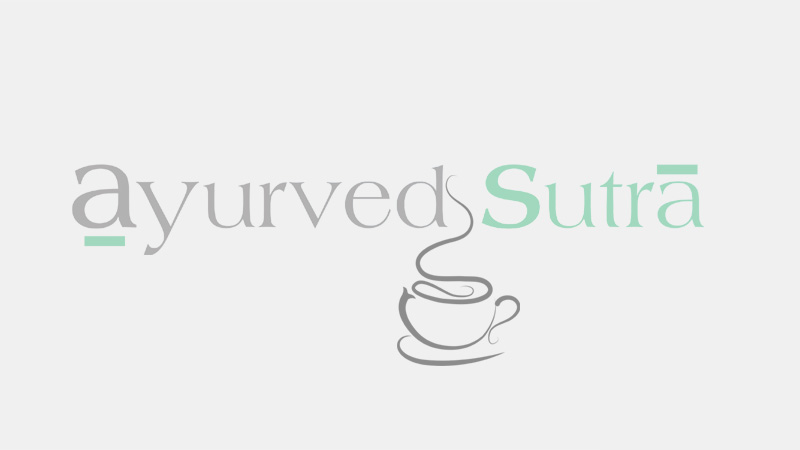 KOLKATA: In a bid to streamline the admission process and bring meritorious students to the AYUSH systems of medicine in the country, the Centre has written to all the state governments urging them to admit students in the undergraduate AYUSH courses through the merit list of the National Eligibility cum Entrance Test (NEET).
The Union AYUSH ministry took the decision to bring AYUSH courses under the National Eligibility Cum Entrance Test (NEET) after considering the proposals submitted by various states. In December 2016, the Union ministry had sent a communiqué to all the state AYUSH departments seeking an opinion about bringing AYUSH under NEET which is a single level medical entrance examination introduced in the country formally from the previous year.
Students applying for undergraduate courses in Ayush (Ayurveda, Yoga and Naturopathy, Unani, Siddha and Homoeopathy) will now have to take the single entrance examination NEET for admission from this academic year as the ministry of Ayush decided to implement NEET for alternative medical systems at the undergraduate level from the academic session 2018-19. It may be mentioned here that the ministry started admitting students through NEET in postgraduate courses from the last year.
There will be no NRI or management quota in Ayush courses anymore and all the seats will be filled up by the state governments considering only NEET rankings. In its letters to all the state governments, Ministry of AYUSH has stated that from academic year 2018-19 all undergraduate seats of AYUSH degrees namely, BAMS, BHMS, BUMS, BSMS and BNYA shall be filled considering the merit list of NEET only.