Posted on
Nitish Kumar, BAU moots 'Organic Farming Corridor'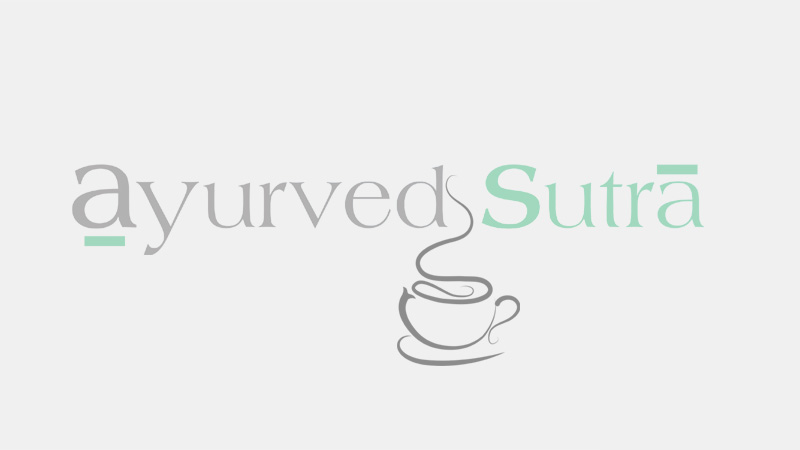 Bhagalpur: To give fillip to natural farming and boost the agricultural yield, an ambitious 'Organic Farming Corridor' has been mooted by CM Nitish Kumar and state agriculture minister Prem Kumar. The corridor will be created from Buxar to Bhagalpur along the Ganga and cover 25,000 acres of farmlands in the first phase.
The organic farming produce will be sold through special marketing cooperatives. Steps are also being contemplated for capacity building of the interested farmers. Technical knowhow and proper training will be imparted to the farmers by agri experts and scientists.
Agriculture minister Prem Kumar during his visit to Bhagalpur discussed the issue with the scientists of Bihar Agricultural University (BAU) at Sabour. The minister also had a detailed discussion with BAU vice-chancellor A K Singh, besides officials and farming experts, and asked them to work out the modalities for creating the farming corridor.
"The state government would open experimental organic farms immediately in every district for training and capacity building of the farmers. Our aim is to double the income of farmers by the end of year 2022," said state agriculture ministry Prem Kumar.