Posted on
Organic food fair from August 13 to 15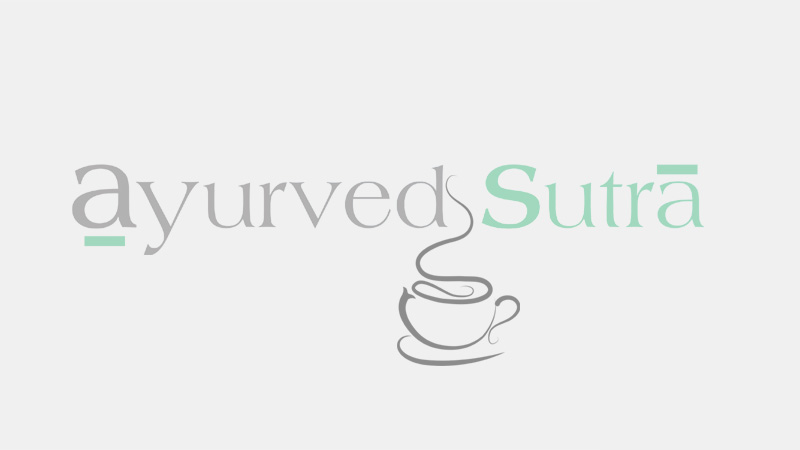 Bengaluru: After facilitating organic farming drives in the state, creating a scope for chemical-free farming to promote good food movement and running organic food stores, eco hotels and organic tourism, The Green Path Organisation is presenting its Organic Food Fair from August 13 to 15 with stalls of organic food products at the Green Path Organic State, opposite Mantri Mall Metro Station in Malleswaram, TOI reports.
Spearheaded by a lawyer-turned-organic farmer H R Jayaram, the threeday organic festival will be a direct sell from farmers to the consumers. And from millets to groceries to vegetables to apparels and food, the three-day festival will truly be green.
After touring across all of Europe – Germany, France, Italy, United Kingdoms – and gathering models on implementing organic farming, Jayaram HR is all set to fulfil his dream of attracting mainstream population into chemical-free farming, now in Bengaluru.
"Apart from organic food products, we have organic clothes, cosmetics and accessories. These products have been produced and processed without using any chemicals and obtained from organic farms with certification. The milk available in this fair would be fresh cow milk without chemical pasteurization. This would help to create a network among farmers, producers, consumers and all other organic stake holders."