Posted on
Organic India to spend Rs 8 crore annually on digital market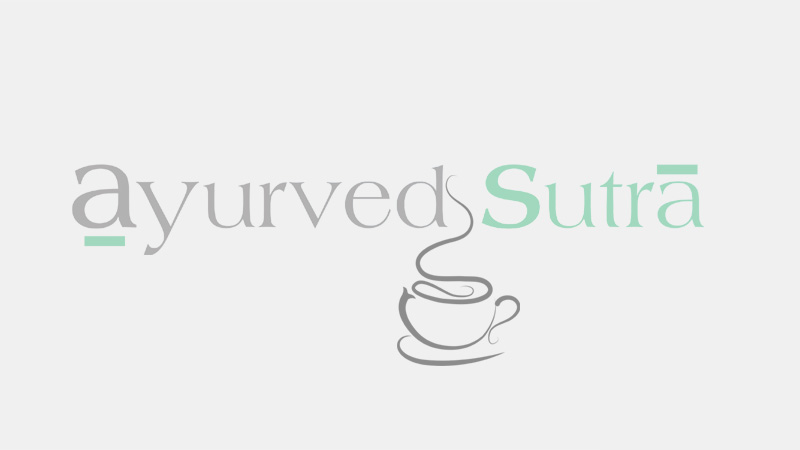 New Delhi: Organic India is all set to increase in its digital marketing budget to reach out to the younger consumer base. The Rs 350-crore brand currently spends around 10-15% of its total revenues on marketing, out of which digital gets a mere 5%. The company is eyeing to become a Rs 500-crore brand by 2020. To expand the consumer base, it's planning to up its digital marketing budget to 15-20% of the total marketing budget.
"We want to scale up our digital spends to at least 15-20% in the coming years. Digital as a platform helps you to do the right kind of communication and connect with consumers. It enables engagement with the consumers and give them more value addition," said Abhinandan Dhoke, MD & CEO, Organic India.
Today, the company holds a 25% market share in the organised, packaged, organic foods segment and a market share of about 15% in the green tea segment.
"When it comes to green tea, we are not just competing in the organic segment. Even brands like Lipton and Tetley have green tea variants but these products are not organic. But despite being organic, we have to be a part of the larger green tea category," explained Dhoke.
Speaking about their marketing strategy and the platform that works best for them right now, Dhoke said, "The print medium has really given us huge benefits in the last five to seven years when it comes to marketing and communication. We do not believe in creating high-pitch campaigns, we believe in building awareness and educating the customers through this medium. This is why in print we do more of advertorials, which talk more about certain lifestyle diseases and how products will benefit people."