Posted on
Padma Shri for V Nanammal, the yoga grandma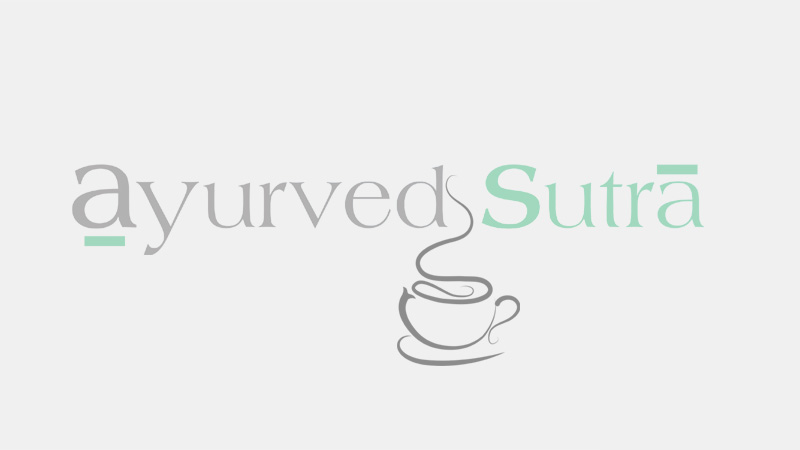 COIMBATORE: V Nanammal, 98, has been teaching yoga to thousands of people and spreading the ancient traditional practice across Tamil Nadu. And for her unperturbed endeavour, she was awarded Padma Shri. "I am very happy that I have been chosen for the award," said Nanammal, with a childlike enthusiasm. "I am more happy that this recognition has come for making all those people I teach yoga stay healthy," she said from her house at Ganapathy in Coimbatore.
Having learned yoga at the age of eight from her father, she mastered more than 50 asanas. Over the past five decades, Nanammal has trained more than 10 lakh students and continues to teach 100 students daily at the Ozone Yoga Centre run by her. Around 600 of her students, including 36 members of her family, have become 'Yoga instructors' around the world.
"It is a great honour for us," said her son V Balakrishnan, also a yoga instructor.
Nanammal has won several awards for yoga and her legacy continues, with her students winning laurels in yoga competitions across the world. She has been particularly keen on teaching yoga to girls to help them lead a healthy life. "Yoga can keep you healthy and help mitigate stress, sugar, high and low blood pressure. I wish every house had a yoga exponent and everyone lived healthy," Nanammal said.