Posted on
Patanjali accuses Kalpamrit Ayurveda of copyright violations, drags Ramdev's ex-partner to Delhi HC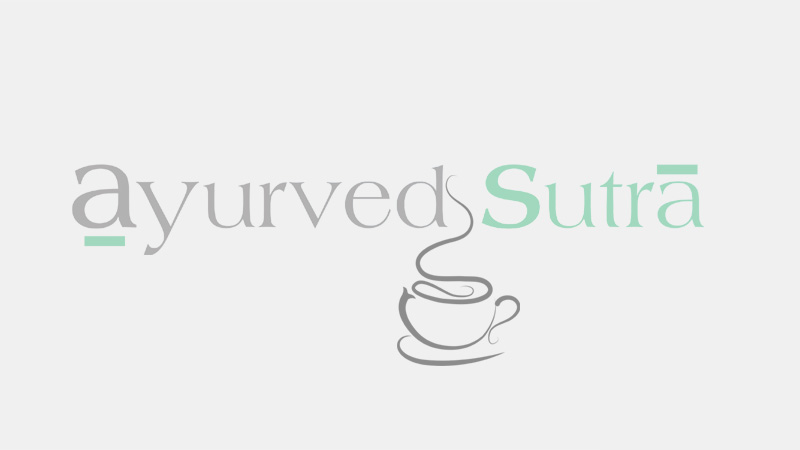 NEW DELHI: According to a report by Economic Times, Baba Ramdev's Patanjali Ayurved has dragged a firm launched by his former partner Swami Karamveer to Delhi High Court for allegedly violating its trademark and copyrights.
Patanjali Ayurved has accused Maharishi Patanjali Parivar, whose unit Kalpamrit Ayurved works "under the direct inspiration and guidance" of yoga guru Karamveer, of "infringement of trademark, copyright, dilution, rendition of accounts and damages" by launching products that are "deceptively similar" to Patanjali products in name, logo and packaging. The High Court in an interim order on Tuesday restrained Kalpamrit and its associates from using 'Patanjali' word or logo/artwork similar to those used by Patanjali till further order.
"…this court is of the opinion that a prima facie case of infringement of trademark and copyright is made out in favour of the plaintiff and balance of convenience is also in its favour. Further, irreparable harm or injury would be caused to the plaintiff if an interim injunction order is not passed," a bench of Justice Manmohan said.
The next hearing on the matter is listed for May 7.
Karamveer is a former partner of Ramdev, having cofounded Divya Yog Mandir Trust along with Ramdev and Acharya Balkrishna. His company sells a number of consumer products from toothpaste and shampoo to juices and spices under Kalpamrit brand.
"Kalpamrit is using 'Maharishi Patanjali Parivar' on all its packaging of products and they are copying us," said SK Tijarawala, spokesperson for Patanjali. Patanjali objected to Kalpamrit's green and saffron stroke logo, which is similar to Patanjali, and also prayed for the cancellation of Maharishi Patanjali Parivar's trademark applications, he said.