Posted on
Patanjali digging in for the benefits of cannabis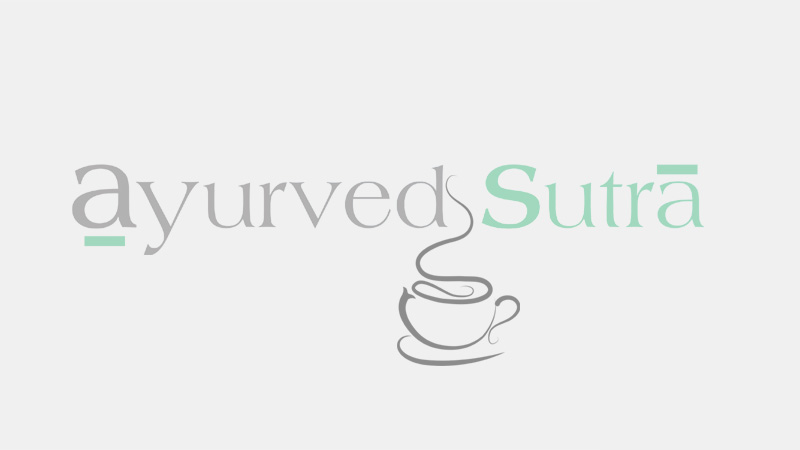 Patanjali Ayurved is stepping up studies on the Cannabis medicinal and industrial properties, its chief executive Acharya Balkrishna told Quartz.
"In ayurveda, since ancient times, parts of cannabis (hemp), for instance, have been used for medicinal purposes. So, we are looking at various formulations. We should ponder over the benefits and positive uses of the cannabis plant," said Balkrishna.
At its research and development centre in Haridwar, a team of some 200 scientists is looking into the benefits of various indigenous Indian plant species and their extracts for use in medicines and other products. Cannabis is one of them.
"In western markets, parts of the cannabis plants are being used for fibre for cloth or some kinds of oils. Similarly, we are doing some research to see that the harmful or intoxicating properties (of cannabis) are removed and then it is used," Balkrishna said.
India, however, is yet to officially recognise the cannabis economy. In other markets such as the US, where the use of the plant is legal in some states, sales of cannabis generated close to $8 billion in 2017.
Cannabis cultivation and trade are partially restricted in India.
While its cultivation for industrial purposes (i.e. obtaining fibre such as industrial hemp or for horticultural use) is allowed, consuming it could lead to a jail term of six months or a hefty fine. Overall, its use and legality come under the purview of the finance ministry's department of revenue and are governed by the Narcotic Drugs and Psychotropic Substances Act, 1985.