Posted on
Patanjali launches Mega food park at Nagpur industrial hub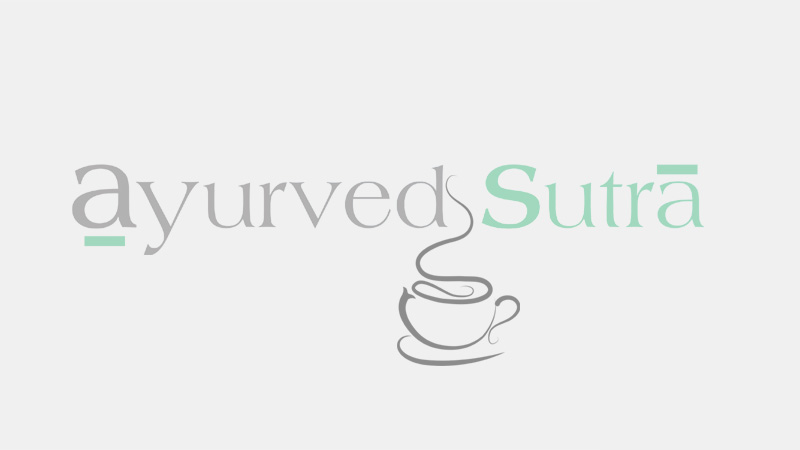 Nagpur: Yoga guru Ramdev-promoted Patanjali Ayurveda launched its mega food park on a 230-acre land at an industrial hub in Nagpur, promising to employ 10,000 people and engage 50,000 farmers of the region in trade.
"We are fighting to bring economic independence from multi-nationals by promoting indigenous and natural products," Ramdev said at the launch in the presence of Union minister Nitin Gadkari and Maharashtra chief minister Devendra Fadnavis, and a huge gathering of farmers.
The company plans to develop a Rs 1,000-crore food park at Multi-model International Cargo Hub and Airport, Nagpur (MIHAN), where juices would be made from famous Nagpuri oranges and for the first time packaged as a brand.