Posted on
Patanjali plans to dominate market with 'Jeans'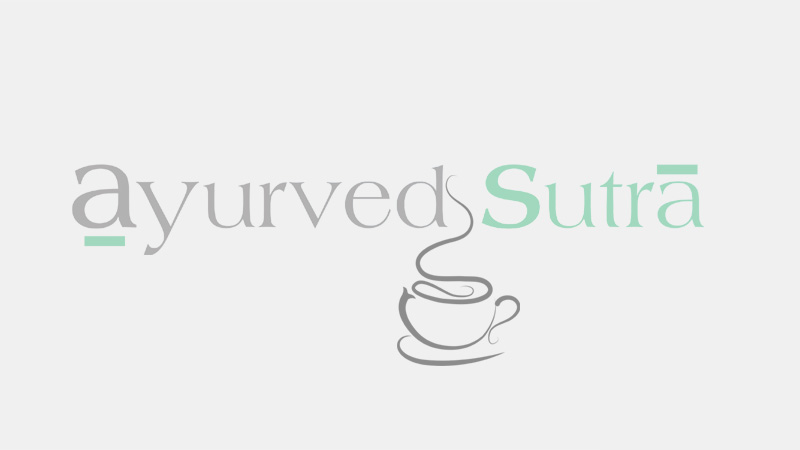 New Delhi: After launching a range of consumer products from ghee to soaps, Patanjali Ayurved is now set to sell garments as well. Yoga guru and co-founder of Patanjali Ayurved Baba Ramdev announced that his company would foray into the garment manufacturing business next year.
"People are asking me, when are you launching jeans of your company in the market. So, we have decided to launch garment products, including ethnic wear, catering to kids, men and women next year," the 52-year-old yoga guru told the professionals during the ongoing 'Goa Fest 2018' organised by the Advertising Agencies Association of India (AAAI).
Ramdev also announced that his company, which is already in the business of cosmetic and food products, will also launch garments for sports and yoga.
Last year, he had announced plans to enter into garment manufacturing with a 'swadeshi' line of clothing. He claimed that Patanjali Ayurved has been doing better financially year after year and will be the country's biggest company in terms of turnover in the days to come.