Posted on
Patanjali SIM card offer discounts, cashback offers under Swadeshi Samridhi scheme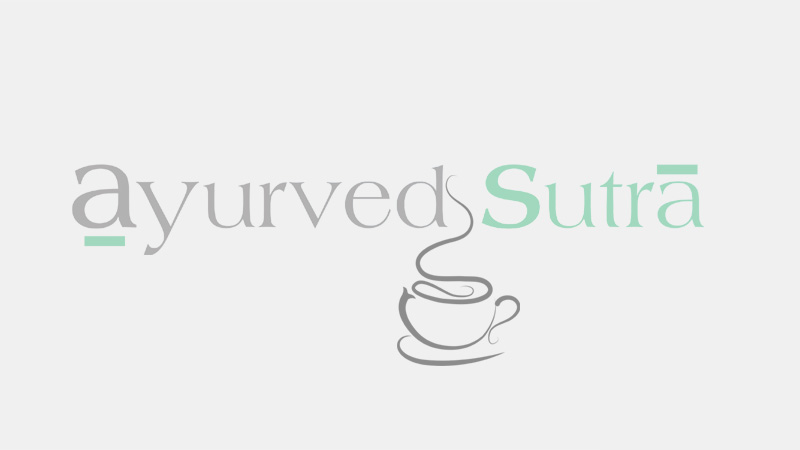 Delhi: It has been nearly two months since Patanjali leader Baba Ramdev introduced his Swadeshi Samriddhi SIM card in alliance with state-owned telecom service provider BSNL. To lure customers even more, now Ramdev has launched various discounts and cashback offers under his latest card encouraging them to opt for more of this.
A customer can get up to 5 – 10% discount and accidental insurance worth Rs 2 lakh by subscribing to Patanjali SIM cards. Not only this, you can subscribe at Rs 100 for Swadeshi SIM card and in major benefit can avail up to Rs 100 cashback. This simply means subscribing to Swadeshi card almost for free.
Ramdev jumped on the telecom bandwagon to offer Patanjali, BSNL data pack priced at Rs 144 in the form of the Swadeshi Samriddhi SIM card in the month of May. Tying up with Patanjali is good news for BSNL, which is trying to stay afloat in the market that has been disrupted by Reliance Jio.
Now many of us would want to avail this offer, however it needs to be noted that this offer currently is available for only Patanjali staff members. But after a full-fledged launch, reportedly it is expected that people will even receive 10% rebate on Patanjali products with this card. The card also comes with the medical and life insurance covers of Rs 2.5 lakh and Rs 5 lakh, respectively.