Posted on
Patanjali smiles over Colgate and HUL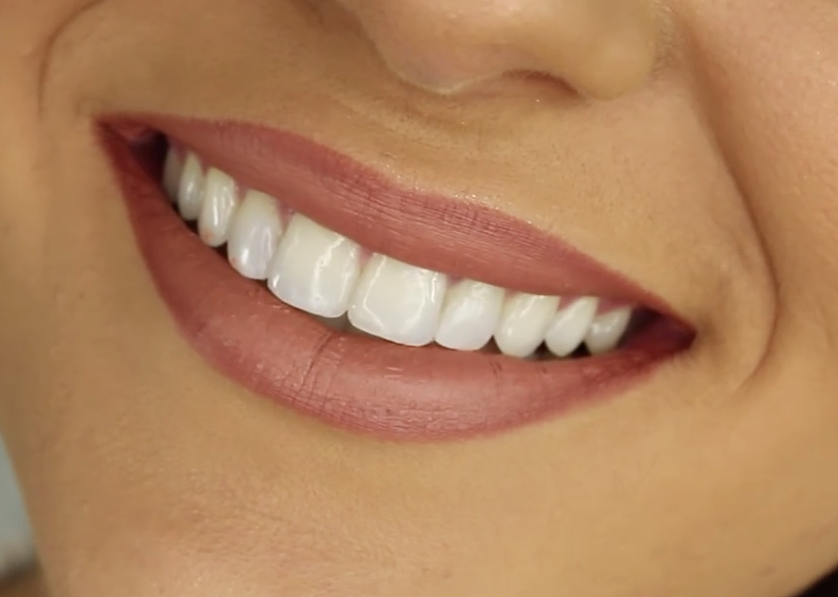 New Delhi. Although, Patanjali's share is on decline in oral care market because of tough competition from multinationals in same category , it has dented Clogate and HUL. Market reports indicate the latest trends . Everyone is there with one product fortified with "Ayurvedic touch" so the speed of Patanjali is slowed , still Dant Kanti registered a good growth. According to a report from Economic Time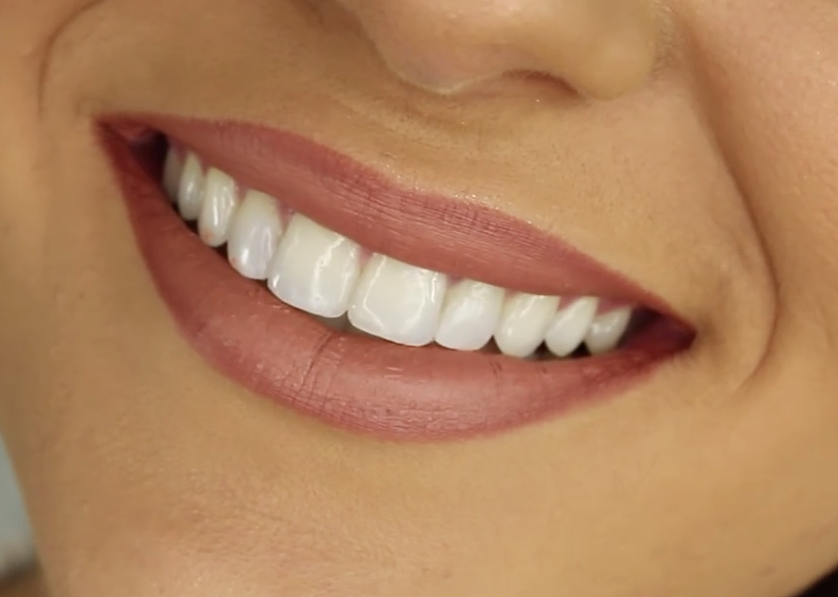 s based on Neilsan data , Colgate's overall share fell 210 basis points to 49.4% in year-to-March after key brands — Colgate Dental Cream, Active Salt and Cibaca — lost share .While Dabur too managed to increase its share by 50 bps to 13%, HUL's share dropped 80 bps to 16.4%. With a fourth of India's toothpaste market being herbal now, Colgate is trying to be on a strong footing with a changing toothpaste portfolio. While it has been selling herbal variants such as neem and clove in the country, it has been betting on Vedshakti since the past few quarters,
ET
reported. Patanjali is trying its best to challenge the market although decline at one level is visible. After the news , that Patanjali Ayurveda have come under the scanner of profiteering watchdog for not passing benefits of reduced goods and services tax (GST) rates to consumers, some additional problems were talk of the market. According to market experts, Patanjali has become robust brand so everyone wants to make a strategy for survival. Dabur has registered growth. According to
Business Standard
,
the biggest takeaway for investors in Dabur India's March quarter (Q4) earnings is that a revival in rural demand is going to play a dominant role going forward. Especially as it has a 46 per cent share of the rural market, Dabur's numbers are viewed as a barometer to gauge India's rural demand.