Posted on
Patanjali to launch Divya Jal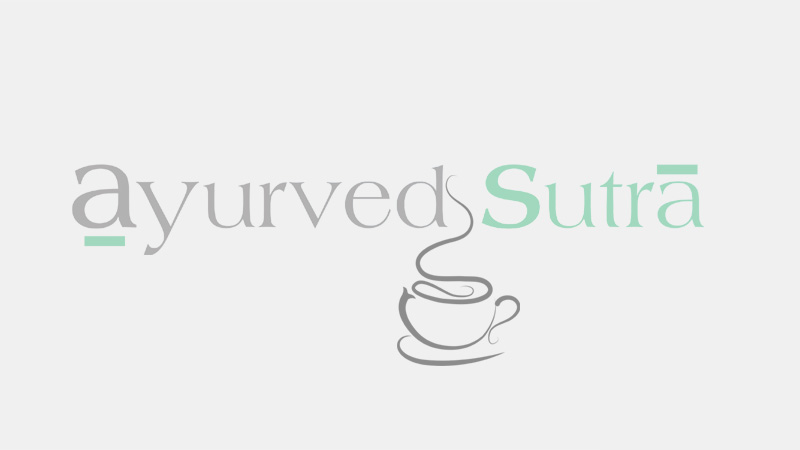 Haridwar: Patanjali Ayurved, which had last year announced that it will launch Divya Jal, has now started the process of inviting distributorship for its packaged drinking water across key markets in the country. With this process expected to be completed in the next 30-45 days, the FMCG firm is hoping to hit the market well in time for the summer season this year.
Ujjwal Bharat LLP, a Navi Mumbai-based firm has already been brought on board as zonal channel partner for Divya Jal. This firm will also be responsible for evaluating and appointing distribution partners based on their experience, expertise, network and infrastructure (manpower, vehicles, etc) required for Patanjali's packaged drinking water brand.
'The packaged drinking water brand Divya Jal, according to Patanjali, will be launched in all stock keeping units (SKUs),' the company said in its communication.
Targeting Rs 1,000 crore in sales by 2018-19, the company is said to be bottling the drinking water from its manufacturing facilities at Haridwar and Lucknow in Uttar Pradesh. Tijarawala had said last year, is being sourced from the foothills of Himalayas.