Posted on
PHDCCI, Indian Yoga Association sign MoU to promote tourism in Krishna Circuit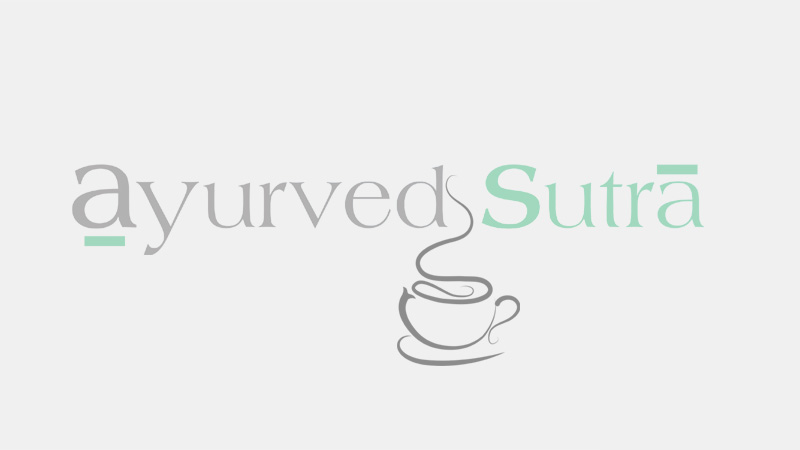 New Delhi: The PHD Chamber of Commerce and Industry (PHDCCI) and the Indian Yoga Association (IYA) signed a memorandum of understanding (MoU) to facilitate interaction and cooperation between the two organisations to promote wellness, spiritual and cultural tourism in the Krishna Circuit.
The MoU was signed between D K Aggarwal, Vice President, PHDCCI, and Kamlesh Barwal, Secretary General, IYA, in the presence of yoga guru Ramdev, a statement said.
The two organisations have joined hands to provide a holistic tourism experience to domestic and international travellers looking for some spiritually invigorating and cultural experiences.
On the occasion, a curtain raiser of the first edition of the Tourism Summit, proposed to be held on September 1-2 at Vrindavan and Mathura, was unveiled by Ramdev and H R Nagendra.