Posted on
Plastic waste control top priority for FMCG firms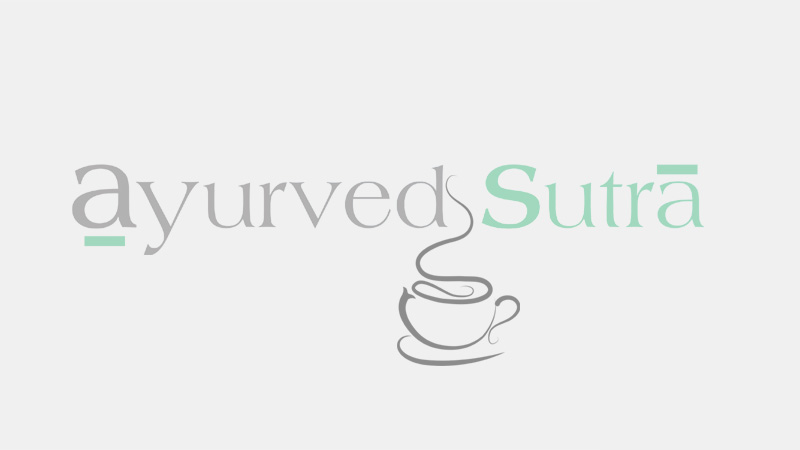 New Delhi/Chennai: For the past few months plastic packaging materials are ringing alarm bells for FMCG firms. The issue of pollution caused due to the non-degradable material is keeping consumer goods majors — from ITC and Dabur to Nestlé and PepsiCo — on their toes.
While the matter had been flagged by environmentalists years ago, the Centre is now scurrying to put curbs on untreated plastic waste — most of which is produced by organised fast moving consumer good players (FMCGs).
The governments in at least five states — Tamil Nadu, Maharashtra, Uttarakhand, Punjab and Gujarat — have declared a ban on single-use plastic materials with varying timelines. And at the central level, a joint body — comprising the urban development ministry and ministry of environment and forest — is acting fast to finalise the extent of responsibility manufacturers would have to take based on the extent of plastic they use in packaging. It has already pitched for concrete plans from producers of consumer goods through the Central Pollution Control Board.
The onus of waste management lies on the manufacturers under the extended producers' responsibility programme, which fall under the Plastic Waste Management Rule, 2016. And now, the quantum of responsibility is being negotiated between the private players and the authorities.
Siraj Chaudhry, chairman, Cargill India, said, "Challenges for companies like us operating nationally is that many states are bringing out different policies on plastic which complicates compliance. It will be easier if there is a unified plan pan-India for plastic waste management."
Individually, several large FMCG players like ITC, PepsiCo, Reckitt Benckiser (RB), Nestle and Dabur, among others, have set the ball rolling.