Posted on
Puducherry celebrates 24th International Yoga Festival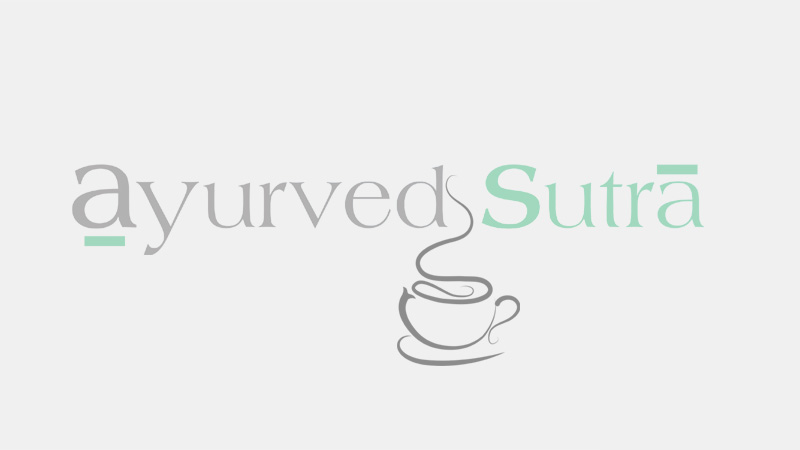 Puducherry: The city recently celebrated 24th International Yoga Festival with full fervor. Braving the early morning chill, nearly 500 yoga enthusiasts gathered on the Promenade beach for a mass yoga demonstration as part of the Yoga Festival.
Hosted by the Department of Tourism, the event also had a meditation session and free yoga classes for tourists. Yogacharya Gangadharan, one of the organisers of the festival, said that discourses on stress management, well-being, yoga therapy and techniques were also held. People from Karnataka, Kerala, Tamil Nadu and Delhi were present. However, this year the international yoga festival was held only for a day unlike the past three years.
Speaking on the occasion, Chief Minister V. Narayanasamy assured the yoga participants that the silver jubilee of festival next year would be celebrated for three days. Tourism Director R. Mounissamy said, "We have written to the Ministry of AYUSH seeking clarification on conducting yoga competitions.