Posted on
Pune University introduces new course on dietetics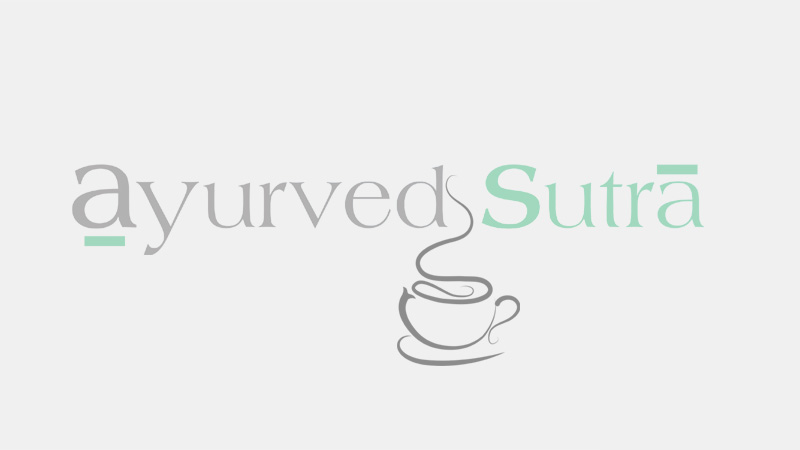 Pune: A new course on dietetics is being introduced at the Centre for Complementary and Integrative Health (CCIH), under the aegis of the Savitribai Phule Pune University (SPPU). This was declared by director Dr Bhushan Patwardhan at a press conference.
"From this academic year, as approved by the academic council, we are going to introduce a new course called'Integrative Dietetics', under SPPU. Students, many professionals, and doctors have shown interest in this discipline," he stated.
Dietetics is a branch of medical science which elaborates the influences and effects of diet towards health through practical application of a scientific understanding of nutrition.
Dr Patwardhan, however, shared that unlike the common approach towards dietetics, this particular course is to have an Ayurvedic approach. "How Ayurveda looks at diet and understands its complications and provides sustainable solutions for better health is fascinating and we want to know that through this line of discourse. I feel most of the students or rather the first batch of students coming for this course will be practising doctors and dietitians," he said.
He claims that this course is a first of its kind in India, "I believe, there is nothing like Integrative dietetics being done in India, because the existing pedagogy of nutrition and dietetics offered across nutrition schools rather has a strong biomedical approach. However, there is something more to concepts of proximate principles and calories. The individual, psychological, cultural, geographical, and environmental conditions are known to play a crucial role in food, nutrition and the practice of dietetics, especially compliance to dietary advice."