Posted on
Q3 net profit rises 13% to Rs.333 crore of Dabur India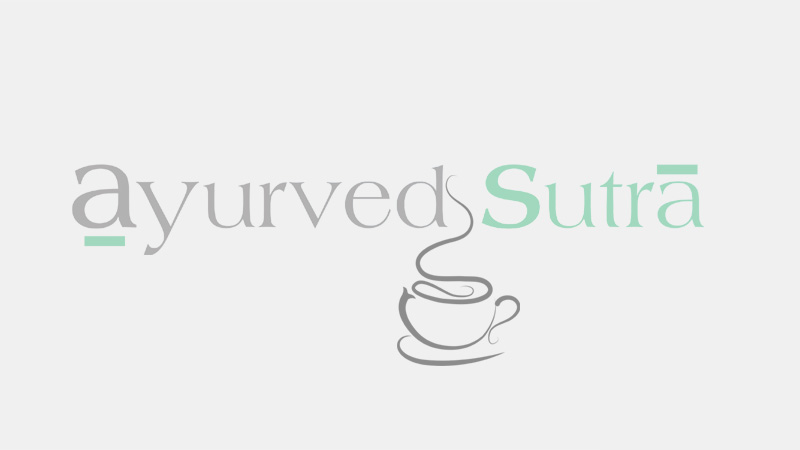 New Delhi: Dabur India Ltd recently reported a 13% increase in consolidated net profit to Rs333.03 crore in the quarter ended 31 December backed by a 13% growth in volume of the company's packaged goods business in India. Net profit for the corresponding year-ago quarter was Rs294.67 crore.
The New Delhi-based packaged goods firm reported consolidated revenue of Rs1,966.44 crore during the October-December quarter, an increase of 6.1% from Rs1,852.91 crore in the corresponding year-ago period.
"The comparable consolidated revenue growth adjusted for currency translation and GST (goods and services tax) was 12.9% during the third quarter of 2017-18," Dabur said in a statement.
On a standalone basis, Dabur India's net profit reported a 15.9% growth during the third quarter at Rs265.5 crore, up from Rs229 crore a year ago, while standalone revenue for the quarter under review stood at Rs1,449.3 crore.
"The medium- to long-term prospects, particularly for India, remain robust and we are confident that domestic consumer demand, led by a revival in rural markets, will gain pace in the months to come. We have lined up a number of exciting initiatives and are committed to aggressively launch new products leveraging on our Ayurvedic heritage and cutting-edge science to grow ahead of the market," Dabur India chief executive officer Sunil Duggal said in a statement.
According to the company, sales of Dabur Honey grew by 33% during October-December quarter. For Dabur, its home care business clocked the maximum growth at 36%, followed by sales of toothpaste growing by 26% and health supplements by 19.5%. Dabur's hair oil business posted a 16.7% growth during the period.
Dabur's business in Egypt grew by 46% in local currency terms, while sales in the Gulf Corporation Council rose 20% as the Saudi Arabia market witnessed a 34% growth during the quarter ended 31 December. Dabur businesses in the sub-Saharan Africa region grew by 24% in local currency during the quarter under review.