Posted on
Rishikesh Vinyasa Yoga School get accolades for its Yoga Teacher Training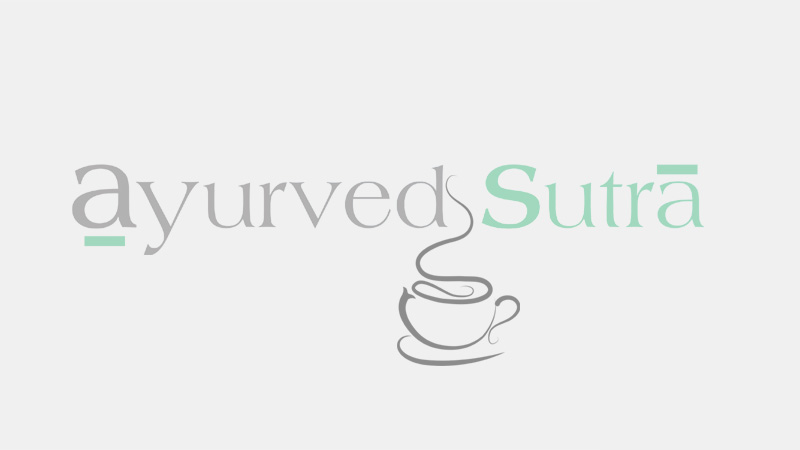 Rishikesh: Rishikesh Vinyasa Yoga School, which has been offering Ashtanga and Vinyasa Flow yoga teacher training at Tapovan, Rishikesh is being highly applauded in particular for its 200-hour, 28-day Yoga Teacher Training Course. The course is Yoga Alliance U.S.A. accredited, and provides participants with RYT 200 International Certification.
"Our school has become a magnet for people from all over the world," says Rishikesh Vinyasa spokesperson Sarvottam Kumar. "There are many other Ashtanga Flow centers in other parts of the world, but none can rival the tranquil and peaceful atmosphere of Rishikesh. The school is selected as one of the top 5000 mid- size market researched Yoga centers by the Government of Uttrakhand, giving invaluable yoga training to beginners, covering 74 yogic Asana, Pranayama, Shatkarma and Meditation to Ashtanga Vinyasa yoga followers throughout the world. Also, all of our courses are inexpensive and affordable for all."
Rishikesh Vinyasa teaches traditional Ashtanga, Vinyasa Flow Therapeutic and alignment based yoga. The 200-hour yoga course aims to provide a basic understanding of yogic science for students who wish to become Ashtanga Vinyasa Flow yoga teachers. The course is suitable for beginning or intermediate students, and gives participants the knowledge and tools to become professional yoga instructors.