Posted on
Russian delegation to promote Ayurveda, visiting Kerala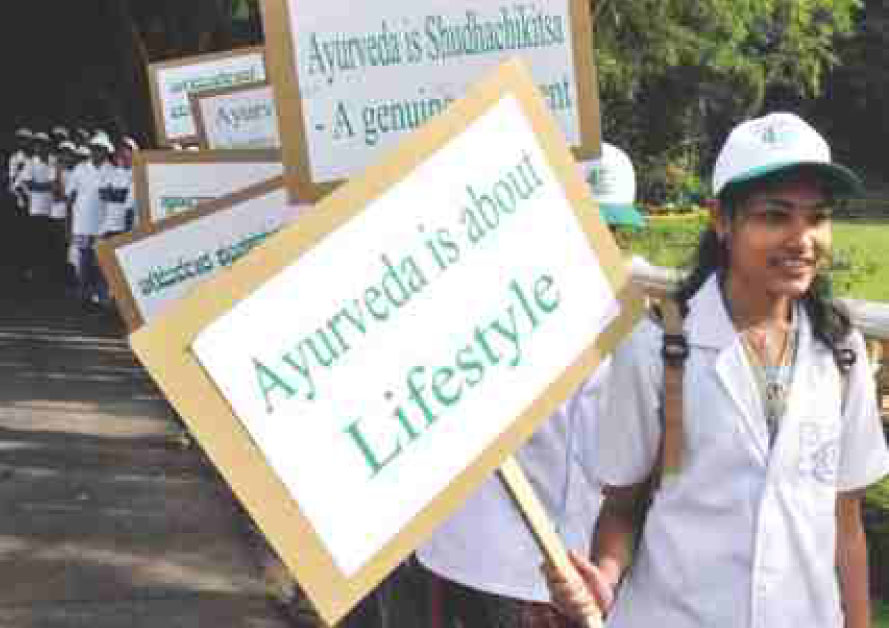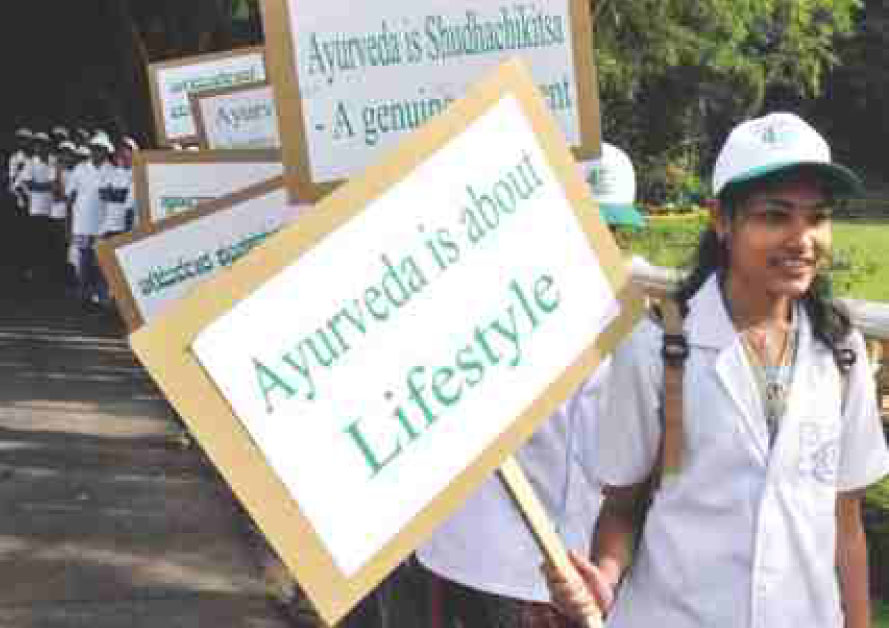 The intention to popularise Ayurveda in Russia and Commonwealth of Independent States (CIS) countries was conveyed by the Russian delegation to chief minister of Kerala. The Russian delegation which included deputy minister of health and chairman, Russian parliamentary committee on health and representatives of Ayurveda Russia-India Association (ARIA) arrived in the state capital to have a first-hand experience of Ayurveda so that it can be promoted in their country. The entire Russian delegation experienced Ayurveda at a resort at Poovar and also visited the Government Ayurveda College. The department of Ayush, of the Central ministry of health and family welfare coordinated the visit. They will be taking care of the promotion of Ayurveda at the government level between the two countries.
The biggest beneficiary of meeting between representatives from the two countries would be the numerous resorts that offer Ayurveda packages in the state for Russian tourists. Once this gets the approval, insurance companies in Russia would reimburse Ayurveda packages for them. The delegation also made discussions about having short courses on Ayurveda at Russian universities.
A memorandum of understanding will be signed between Kerala and the Russian government and this reflects the success of the visit of the Russian delegation to the State.