Posted on
Sanjay Dalmia Group enters into medical tourism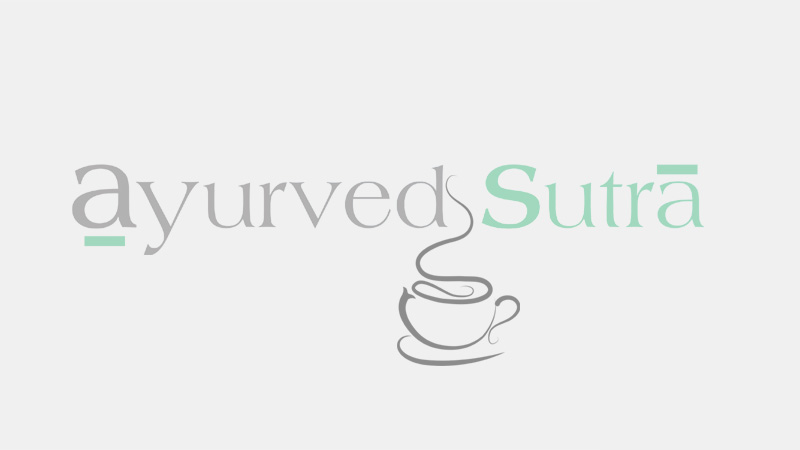 New Delhi: Dalmia Healthcare, the medical division of ace Industrialist Sanjay Dalmia has forayed into Medical Tourism. The group wants to encourage and promote the use of Ayurveda across the world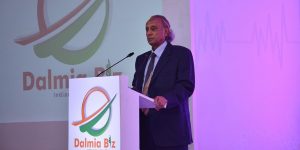 along with all other streams of medical treatment.
Dalmia Medicare will offer every possible medical treatment consultation to all international as well as domestic patients. "We want India to become the number one country in healthcare products and services. To fulfill this dream, I would like to encourage our youth and people in the related industry, such as tourism to join me in this mission. We are looking forward to creating a strategic alliance with a trusted partner who can facilitate in bringing patients from Iran, Afghanistan, Middle East, Europe including Spain, Mauritius, the US and other countries," said Sanjay Dalmia.
"My healthcare endeavors are an extension of my commitment towards my nation. Not just surgery, allopathy but we are also offering treatment through Ayurveda. It is time to show the world the remedial power of Ayurveda. Based on ancient science, Ayurveda and Siddha medicine systems continue to amaze the world with their fantastic curative powers. Combined with Yoga, Ayurveda has reinforced a worldwide belief in the age-old Indian wisdom and strengthened its image," added Dalmia.
Enumerating the exponential increase in the scope of medical tourism in our country, Sanjay Dalmia said, "Medical tourism is a growing sector in India, we see huge potential in this sector. In October 2015, India's medical tourism sector was estimated to be worth $3 billion. It is projected to grow to USD 7 – 8 billion by 2020. We believe not just our country but the entire world can benefit with the growth of this sector. Healthcare is a necessity for an individual. It is a part of the basic infrastructure we require to sustain and develop a healthy society and nation.