Posted on
Satya Laxmi bags Women's Day Award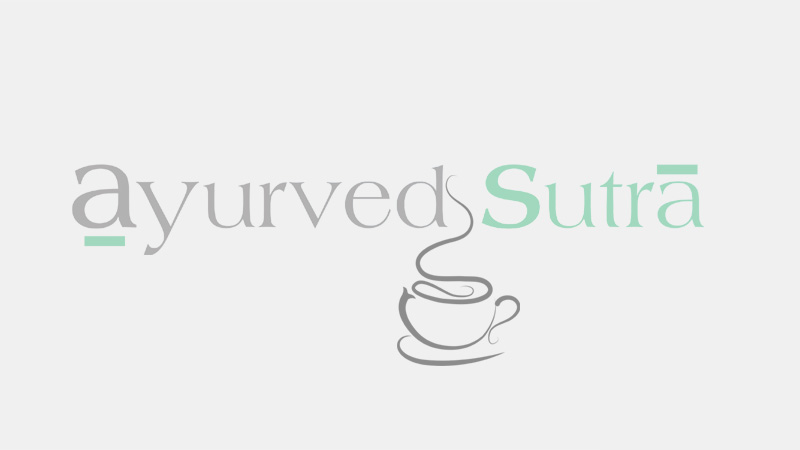 Nalgonda: Dr Satya Laxmi has been selected for State government International Women's Day award in the field of health. She will be given the award on International Women's Day award distribution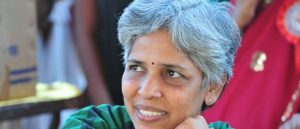 function, to be held at Lalitha kala Toranam in Hyderabad.
Dr Satya Laxmi is a native of Nalgonda, Telangana and she completed her graduation in Naturopathy in 1987 and introduced the naturopathy treatment to the district people by establishing Nature Cure Centre in Nalgonda in 1988 and continued it till she moved to Hyderabad in 1996.
Dr Satya Laxmi said she had derived impression from feminist Volga during her stay in Nalgonda, she had started a women organisation "SABALA" with like-minded women and created awareness among the women on laws and rights by conducting weekend meetings and discussions.
She then joined RedCross Naturopathy Hospital at Banjarahills in Hyderabad in 1996. Thereafter, she joined Yoga Adyana Parishad at Ameerpet and later she was deputed as director for Vemana Yoga Adyana Parishad in Hyderabad. From 2015 onwards, she is director of National institute of Naturopathy in Pune.