Posted on
Separate OPD for cancer patients in NIA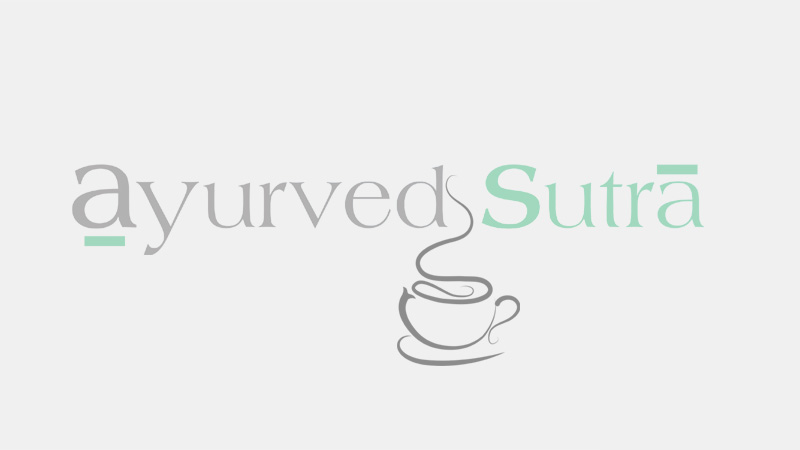 JAIPUR: For the first time, Centre's National Institute of Ayurveda (NIA) has set up a separate out-patient department (OPD) for treatment of cancer patients.
It is set to seek help of Sawai Man Singh Hospital's oncologists and also experts practicing Ayurveda from different parts of the country. "We will prepare a standard operating procedure with the help of SMS Hospital's oncologists and Ayurveda experts from the country to start a separate OPD for treatment of Ayurveda," said Dr Sanjeev Sharma, director, NIA.
A workshop organised by NIA on oncology saw more than 500 Ayurveda doctors participating. Sharma said that they have invited senior Ayurveda physicians including Dr Tapan Kumar Vaidya from Ahmedabad, Dr Abichal Chattopadhyay from Kolkata, Dr Arun Kumar Varma from Meerut and Dr Ranjeet G Nimbalkar from Pune will help NIA in preparing SOP for NIA for cancer treatment.
Taking about giving preference to Ayurveda for treatment of cancer, Dr Chattopadhyay said, "Patients come to Ayurveda doctors after he failed to get relief from other different pathies and medicines. They come in advance stage of cancer to an Ayurveda doctor."
He said that in this era increasing number of cases of cancer are being reported. "One of the major causes of cancer is pollution in atmosphere," he said.
Besides, Tapan Kumar Vaidya from Ahmedabad said, "Now the government is taking up Ayurveda for promoting it and showing interest in it. Well begun is half done."