Posted on
Shripad Yesso Naik unveils statue of Dhanvantari in Guwahatai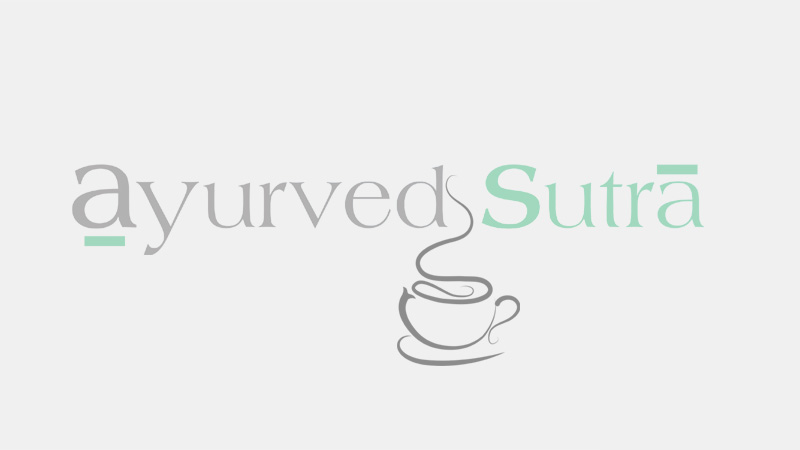 Guwahati: The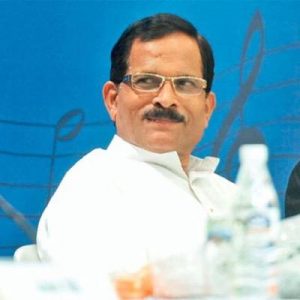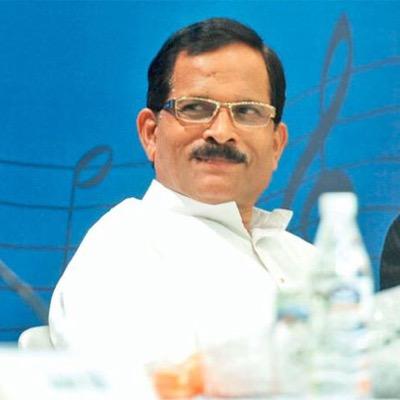 Shripad Naik unveiled the statue of Dhanvantari in the Government Ayurveda College in Guwahati recently. The Minister also took part in the laying of the foundation stone of a canteen cum guesthouse and a Girls Hostel in the college.
The Union Minister said, "I am happy to be at one of the oldest Ayurveda colleges in the history of serving the mankind for the last seven decades. Today, I remember the spirit and the temperament of the regional leaders of Assam in establishing and giving share to this, especially late Dr. Bhuvneshwar Barooah and late Dr. Jagdish Chandra Bhattacharya".
"The Government of India has given priority to the traditional knowledge of all the states in the country, especially in the Northeast Region. Assam itself is very rich in traditional medicines for thousands of years. Assam and its adjacent regions are also rich in flora and fauna and it has scope to rejuvenate the science of AYUSH in general and Ayurveda in particular. In the present context of health scenario, the scientific spirit is the need of the hour," he added.
The Minister further added, "The Government Ayurveda College, Guwahati has been catering to the needs of Assam and the North East by producing dedicated Ayurvedic practitioners. I urge the faculty here to strengthen the research facilities as it will enhance the scope of Ayurveda treatments."
Dr Bhabesh Das, Principal of the college, remarked, "We believe Dhanvantari is the God of Ayurveda. I am very happy that the Ministry of AYUSH has helped immensely in strengthening the future of Ayurveda in the North East Region."
"The Assam Government has given Rs. 10 crores to strengthen the infrastructure of this college. We will try our best to ensure that we take all possible measures to help build this institution. The initiative of installing a Dhanvantari statue in every Ayurveda college in the country is a noble initiative taken up by the Ministry of AYUSH and we are happy to be a part of this," Assam's minister Pijush Hazarika said.