Posted on
SOVA steps in India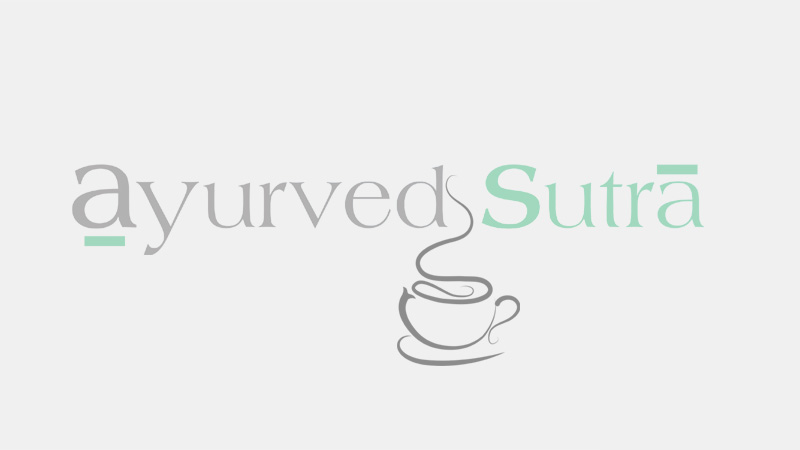 SOVA, a luxury hair and skincare brand was recently launched in India. SOVA brings together the mysteries of ancient India and modern research to offer a comprehensive range of shampoos,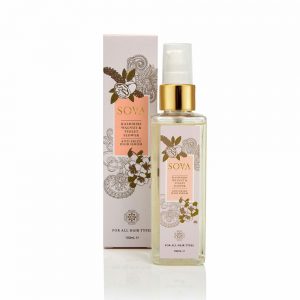 conditioners, oils, soaps and more that are nurturing and effective.
SOVA is the dynamic vision and endeavour of two young women— Vasavdatta (Vasu) Gandhi, a graduate from FIT, New York, and Sneha Daftary. "There was nothing existing in the Indian market that boasted a balance between natural and scientific elements. We at SOVA have seamlessly blended ancient Ayurveda with modern aesthetics to suit the hair & skincare needs of Indian women," says Vasu Gandhi.
"Since I understand the unique needs and struggles of women in the existing scenario, I reflected on Vasu's vision to offer the right hair & skincare alternatives which led us to create a range of uncompromising and trustworthy products," says Sneha Daftary.
Sova Product Portfolio entails: SOVA Jatamansi Root & Indian Rose Shampoo For Treated Hair, SOVA Draksh & Bitter Orange Flower Luxury Hair Oil For Thinning Hair, SOVA Kashmiri Walnut & Violet Flower Anti Frizz Hair Serum for all hair types, SOVA Yava & Rosemary Intense Repair Hair Mask for all hair types, SOVA Chamomile & Coorgi Narangi Body Wash For Normal to Dry Skin and SOVA Shea Butter & Kumari Body Lotion For Normal to Dry Skin.