Posted on
Sri Sri Ravi Shankar: Postpone Amarnath yatra to 2019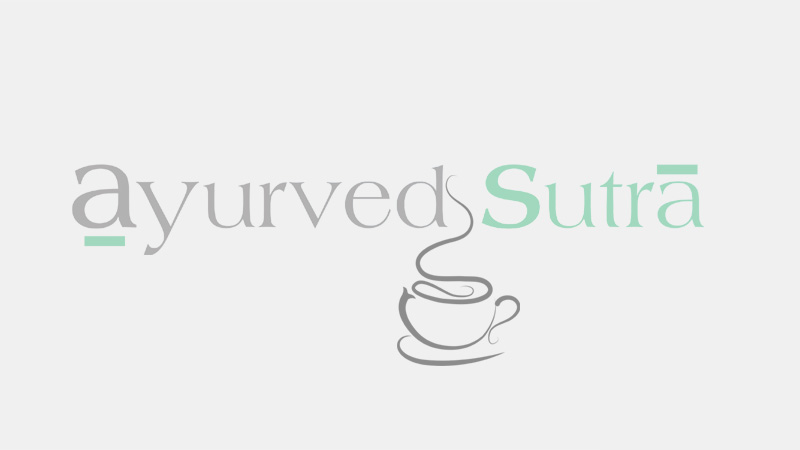 Bengaluru: Spiritual guru and Art of Living founder Sri Sri Ravi Shankar have requested pilgrims to postpone their Amarnath Yatra to 2019 in view of recent natural tragedies. Sri Sri Ravi Shankar made the request in his capacity as a member of the Amarnath Shrine Board. He said heavy rains and landslides have disrupted both the routes to the holy cave, which has marred the Yatra.
Sri Sri Ravishankar said that despite the best efforts of the chairman of Amarnath Shrine Board, Governor N N Vora, the Army and Border Security Force, it was unlikely that the roads would become suitable for travel in the near future.
"Pilgrims already there were facing extreme difficulties and so it was advisable that those planning for the Yatra reconsider their travel plans and invoke Bholenath through meditation and prayer from where they are," he said in a release. Till the evening of July 8, a total of 94,412 pilgrims had paid their obeisance at the holy cave, housing the naturally formed ice-shivlingam since the beginning of the annual yatra on June 27.