Posted on
Sriveda Sattva eyes growth in retail; set to adopt franchisee route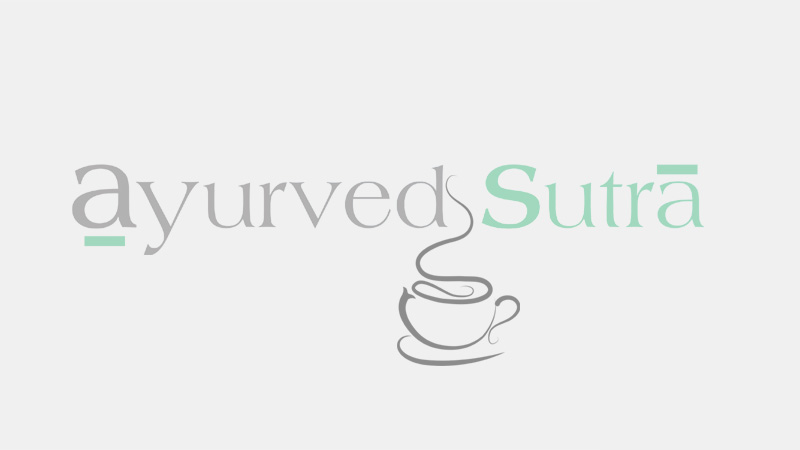 New Delhi. Packaged consumer goods maker Sriveda Sattva Pvt. Ltd, founded by spiritual leader Sri Sri Ravi Shankar, has firmed up plans to leverage the franchisee route for nationwide expansion of its physical retail stores.
The firm is seeking to accelerate growth offline at a time when its rival Patanjali Ayurveda Ltd, founded by yoga guru Baba Ramdev, is banking on the e-commerce channel.
Sriveda has an e-commerce portal, srisritattva.com, and some of its products are available on online marketplaces Amazon and Big Basket. "We have decided to open the franchisees in three formats for packaged goods and ayurvedic wellness formulations. We'll have 1,000 franchise outlets nationwide in two years. We hope the franchise stores will generate about Rs500 crore by 2020," Sriveda chief executive officer of Tej Katpitia, said.
Sri Sri Tattva Mart, the first format spread over 300-400 sq. ft, will showcase and sell its packaged food, personal care and home care products. The second format, namely Sri Sri Tattva Wellness Place, spread over 200-250 sq ft, will be focused on health and wellness. Sri Sri Tattva Home and Health, the largest of the three formats, spread over around 600 sq. ft and above, will have the entire range of daily use products as well as medicine and will also house ayurveda doctors, according to the company.