Posted on
Strengthen tertiary care in Ayurveda: Dr. Nesari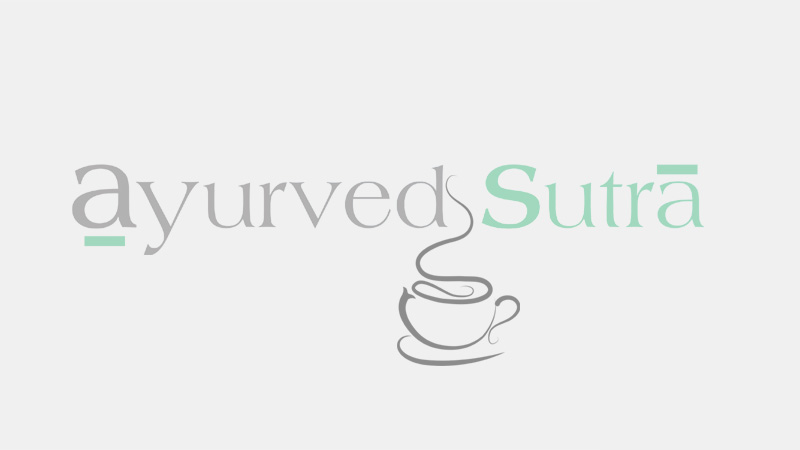 Mangaluru: Tanuja Nesari, Director of All India Institute of Ayurveda, New Delhi, said that Ayurveda treatment focuses on primary and secondary care, but it was essential to strengthen tertiary care also.
She was speaking as the chief guest at the Graduation Day of SDM College of Ayurveda, The Hindu reports. As many as 67 students received their graduation certificates, while 23 students were given their post-graduation certificates. Jeena George was awarded the gold medal on the occasion.
Dr. Nesari said that it was essential that there was more research in Ayurveda. The Union government would be establishing wellness centres across the country under its Ayushman Bharat scheme. This would provide good employment prospects for graduates of Ayurveda, Naturopathy and Yoga, she said.
The passing graduates should have a passion for their profession. They should realise, now that their education had been completed, they had an obligation to society and country. They should be careful because they would be dealing with human beings. They should respect and value their patients. They should empathise with their patients. A good Ayurveda institution should impart courage, communication skill, carefulness and compassion to its students, Dr. Nesari said.