Posted on
Thane division takes lead as Ayurvedic drug manufacturing hub in Maharashtra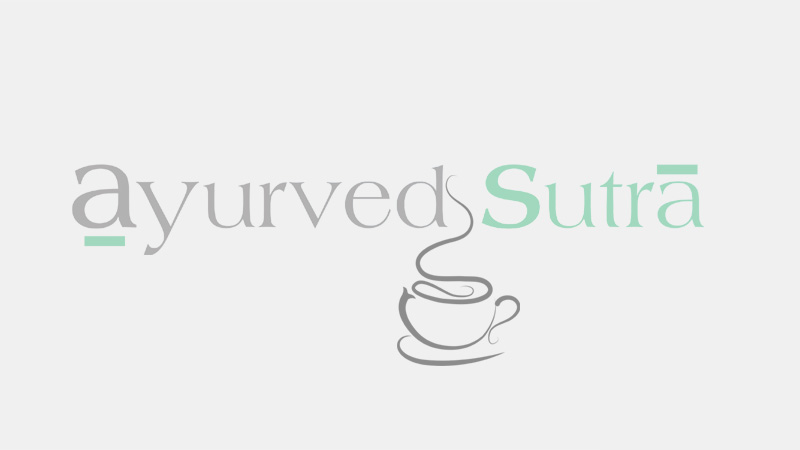 Thane division of Maharashtra Food & Drug Administration, comprising of Thane, Ratnagiri, Raigad and Sindhudurg districts, has taken a lead as Ayurvedic drug manufacturing hub with a total of 89 units out of the 452 from amongst the seven divisions of the state.
It is also coming up as a hub for packaging manufacturers which supply packaging and labeling material to the upcoming manufacturing units in the region. Thane has a total of 89 units, Pune 63, Nagpur 42, Nashik 35, Aurangabad 20 unit and Amravati nine units.
With growing public orientation towards Ayurvedic medicines, Pune cluster has also conceptualized an Ayurvedic cafe for the development of Ayurveda cuisine, a dedicated raw material processing centre for supply of standardized, graded, certified and processed raw materials in bulk to the Ayurvedic drug manufacturers. Pune cluster would bring about quality improvement of raw material and finished goods with reduction of pre manufacturing time and marketing costs by up to 40 percent.