Posted on
The Yogshala Expo to be held from May 4-6, 2018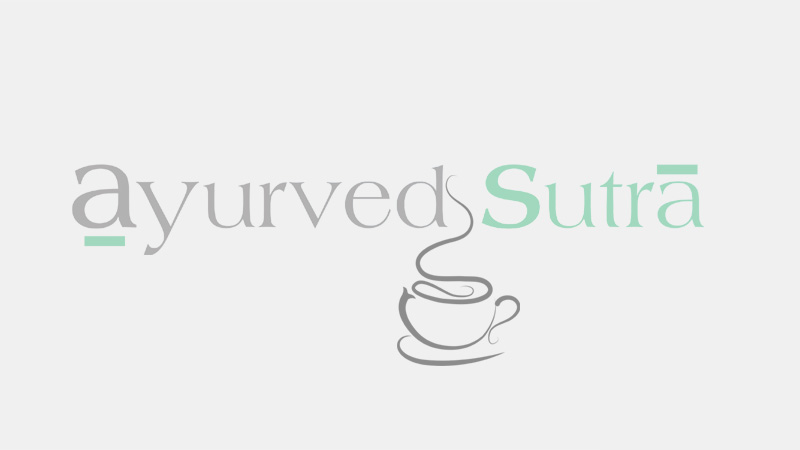 New Delhi: With an aim to bring the stakeholders of alternative medicine and natural way of healing together under one roof Namo Gange Trust is all set to organize The Yogshala Expo-2018. Mr. Anshul Aggarwal, The Director of 'The Yogshala Expo' informed during a press conference that Namo Gange Trust is pleased to bring 3rd edition of India's largest Health and Wellness Exhibition "The Yogshala Expo-2018". This expo is scheduled to be held for three consecutive from May 4 to May 6, 2018 at Hall No.7, Pragati Maidan, New Delhi.
Along with various high profile companies, institutes and organisations, Ministry of Culture, Tourism and other state ministries have extended their support and cooperation to this India's Largest Health & Wellness Exhibition.
The expo will provide an unique platform for National & International organisations and companies which deal in Yoga, Ayurveda, Naturopathy, Homeopathy, Herbal, Unani, Siddha, Organic food, Cosmetics, Yoga props, Equipment, and Organic clothing to showcase their products. It will also bring internationally renowned health professionals, yoga mentors, expert therapists, yoga professionals, health seekers, practitioners, philosophers, traders, manufactures, and exporters to lead various activities like yoga workshops and exhibition of products.