Posted on
U'khand Tourism Department to organise IYF in Rishikesh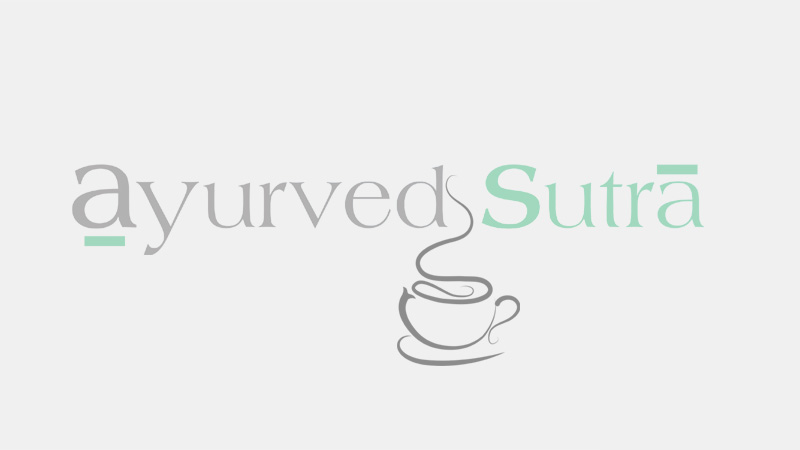 Rishikesh ( Ayurved Sutra).
Uttarakhand Department of Tourism is all set to organise International Yoga Festival at Parmarth Niketan in Rishikesh from March 1-7, 2018.
Addressing a press conference, Tourism Minister Satpal Maharaj said that the festival will bring together practitioners of yoga from all across the world. "The annual yoga festival will be held from March 1 to March 7 that will attract national and international tourists. We will also commemorate the 50 the anniversary of Beatles arrival in Rishikesh during this period," he said. The minister said the other details regarding holding the yoga festival in Rishikesh are being worked out.
Rishikesh, the birthplace of yoga and Yoga Capital of the World is considered to be the home of the ancient yogis, sages and seers. Each year the International Yoga Festival grows and expands, embracing more and more people from more and more countries around the world. In 2017, the city saw nearly 2000 participants from 101 countries!