Posted on
UP govt join hands with Amazon India for khadi products sale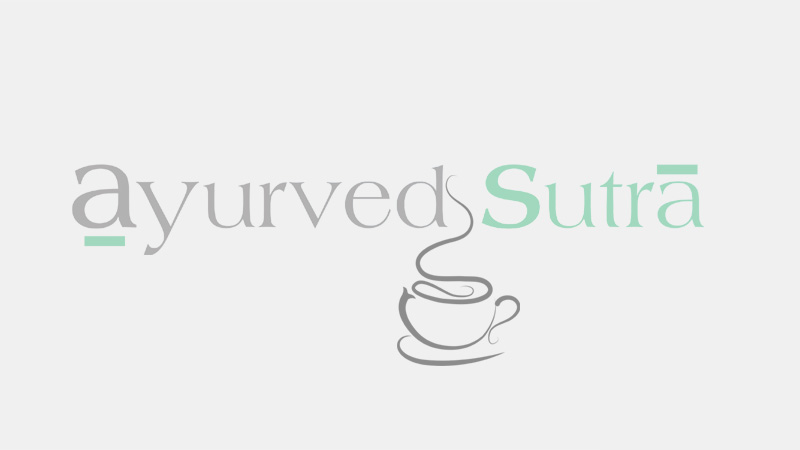 Lucknow: As part of an MoU, Amazon India will educate, train and enable rural khadi artisans to directly sell their products to Amazon.in customers across the country under the brand of UP Khadi'
The portfolio online will include products such as khadi shirts, kurtas, dhotis, towels and gourmet food which has a tremendous potential and demand in urban areas.
Speaking on the occasion, state's Khadi and Village Industries minister Satya Dev Pachauri said, "Khadi-India's signature fabric has seen a new wave of acceptance from customers in the last few years."
"We believe that e-commerce is the best way for the thousands of weavers and artisans who bring this craft to life to reach customers across not only this country but the world. We are happy to partner with Amazon India to support the digital journey for these artisans, expand their reach and boost employment for the sector," the minister said.
"This venture into the online commerce space truly supports government's 'Digital India' initiative and we look forward to providing our support to Amazon in this journey," he said.
While Khadi and Village Industries Board CEO Avinash Krishna Singh signed the MoU on behalf of the Uttar Pradesh Government, Seller Services Director and GM Gopal Pillai signed on behalf of Amazon India.