Posted on
Vice President stresses on exploring ayurveda for curing Cancer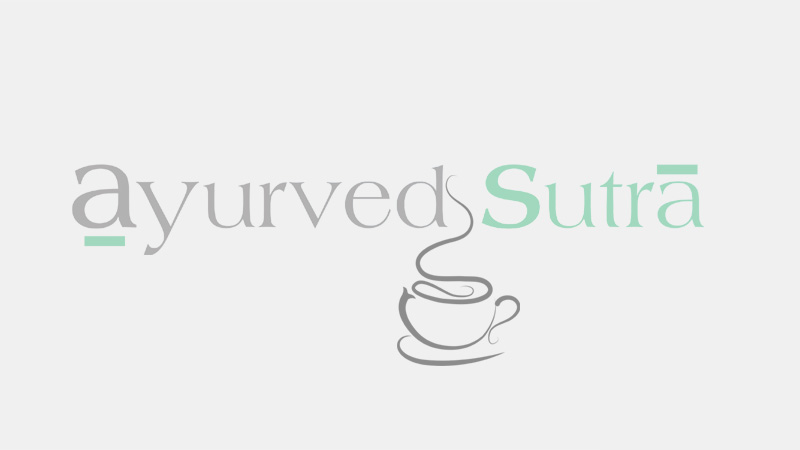 Mumbai: Vice President M. Venkaiah Naidu called upon all medical professionals and researchers to explore Indian systems like ayurveda for alternative solutions to prevent and treat cancers.
Asking them to come up with "path-breaking advances", he also stressed the need for some indigenous, cost-effective options that may be useful in making cancer treatment more affordable.
In his address at the Graduation Ceremony of Tata Memorial Centre, Naidu appealed for the promotion of cancer awareness and education among the masses to make them informed about various available treatment options. "Cancer is a major public health concern in India and has become one of the 10 leading causes of death, and its treatment is also very costly," he said.
Suggesting screening of people to help early detection of cancers, he also said that people must go back to their roots, especially in the way of living and thinking.
It is estimated that India's cancer burden is likely to increase from an approximate one million cases in 2012 to around 1.7 million by 2035. The TMCH has witnesses a steady increase in the number of cancer cases registered, increasing from 53,000 in 2010 to 65,000 today, and 450,000 follow-ups. Of the total, a staggering 40 percent of patients to the TMCH come from Maharashtra alone – including 15 percent from Mumbai – while the remaining 60 percent are from rest of India.