Posted on
WAC 2020 in Varanasi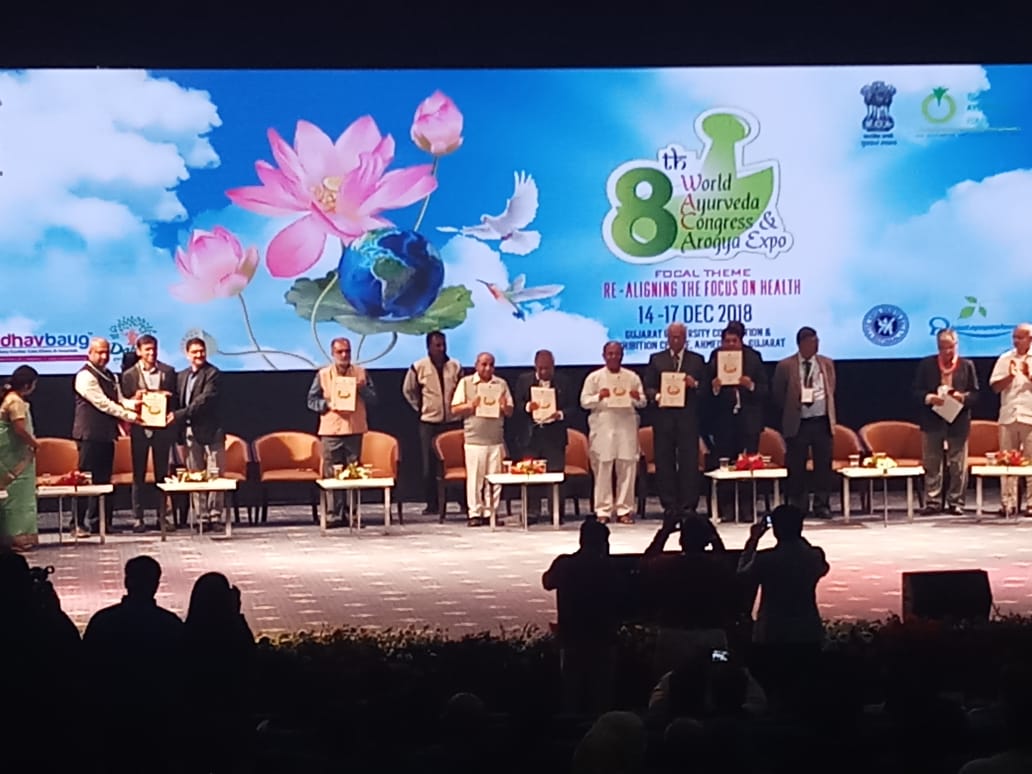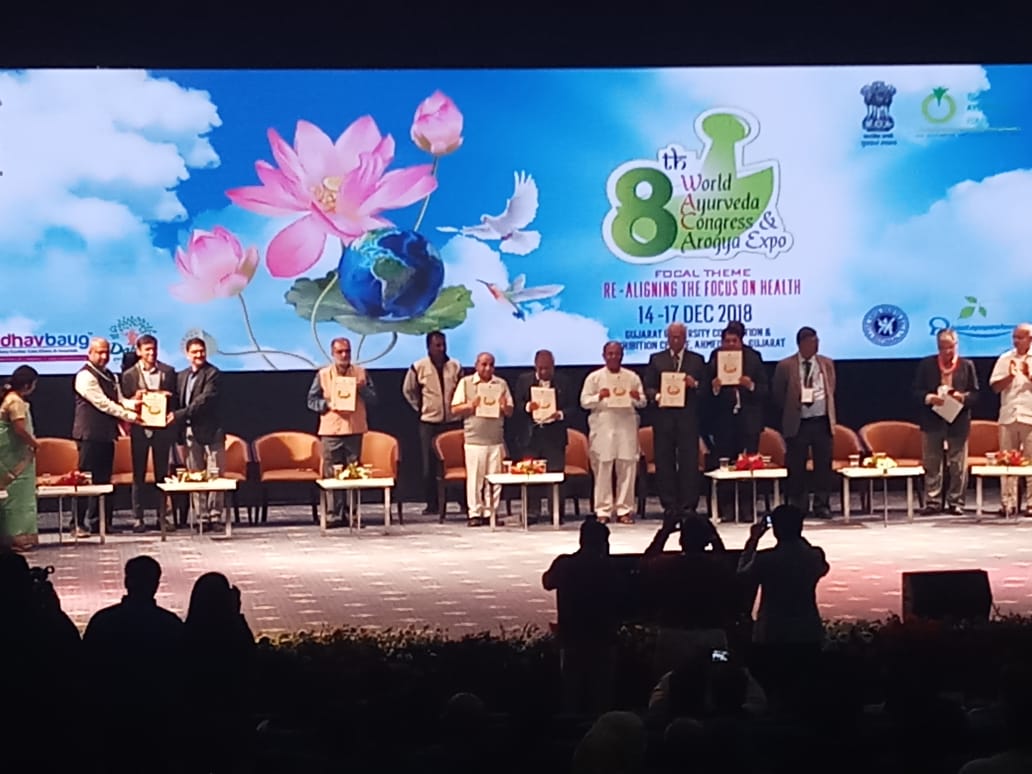 Ahmedabad: The 8th World Ayurveda Congress (WAC) held in Gujarat University Convention and Exhibition Center, Ahmedabad concluded on December 17. On the concluding day of the four day event, which commenced on December 14, it was announced that the 9th edition of WAC will be hosted by Varanasi.
The mega event this year proved to be a tremendous success. Over 4000 delegates, including over 300 international delegates from 32 countries representing the Global Ayurveda fraternity attended the event. Around 700 scientific papers were presented in over 30 multi-track scientific sessions. For the Ayurvedic industry the B2B meet, Conclave on Ethno Seminar and Scientific Lectures were the added attractions this time at Ahmedabad.
The focus of the 8th World Ayurveda Congress was 'Strengthening the Ayurveda Ecosystem' and the congregation brought together stakeholders in the Ayurveda sector from India and abroad. Some of the major components of the program were Policy makers Conclave, Teaching & Research Methodology workshop, UG Students orientation charakuhan, NYASYA Conclave, Practitioners Capacity building workshop, Buyer Seller Meet, international delegates assembly, International medicinal plants seminar etc.