Posted on
Yoga an invaluable gift of India's ancient tradition: CM Himachal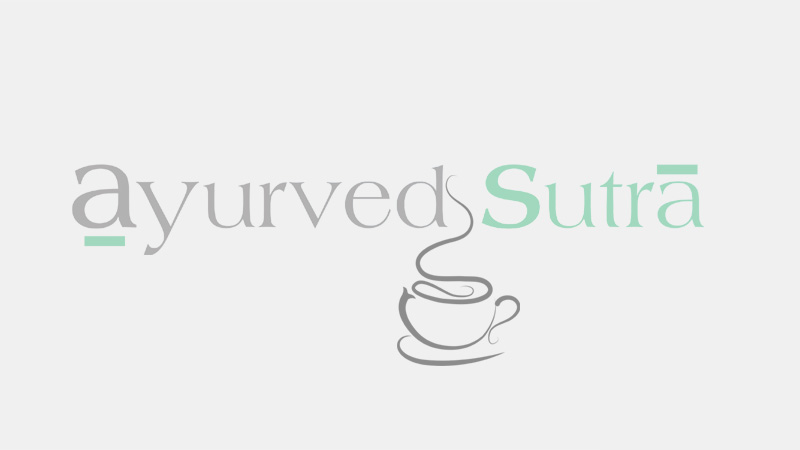 Shimla: Himachal Chief Minister Jai Ram Thakur recently said that yoga is an invaluable gift of India's ancient tradition which embodies unity of mind and body, thought and action, restraint and fulfillment and harmony between man and nature.
Thakur was addressing people assembled at Dhalpur Ground Kullu to perform Yoga through video conference from his official residence Oak Over here.He said that yoga is not a religion and it is a way of living that aims towards 'a healthy mind in a healthy body'.
Yoga recharges the body with cosmic energy and helps to attain perfect equilibrium, removes negative thoughts from the mind and toxins from the body. It also increases self-awareness and promotes self- healing, he added. The Chief Minister further said that it also helps in increasing flexibility, muscle strength and body tone and improves respiration, energy and vitality.