Posted on
Yoga can make the world achieve peace: Baba Ramdev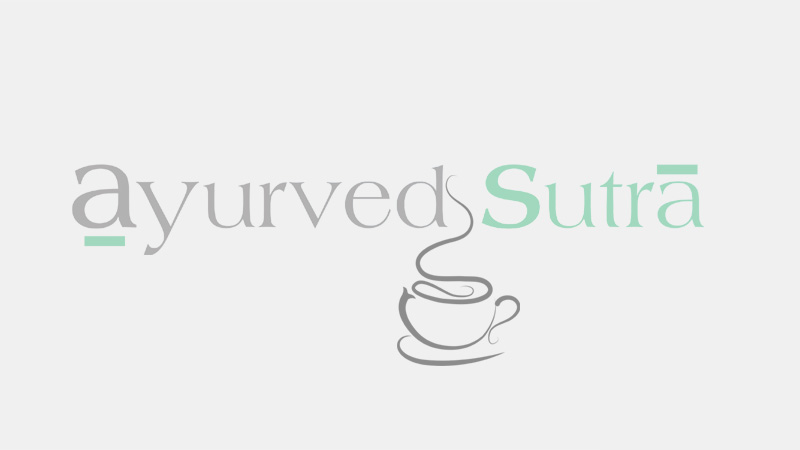 New Delhi: For the first time ever yoga sessions are being conducted at World Economic Forum (WEF) at Davos, Switzerland during a five-day summit. "For the first time, yoga will be performed on the platform of the World Economic Forum. Two sessions will be conducted, one each in the morning and evening. They will also be joined by Prime Minister Narendra Modi on dinner there. The international platform will witness universal health and universal peace," Baba Ramdev stated.
"Organising yoga sessions at a global level could make the world achieve peace," said Yoga guru Baba Ramdev. For the prosperity and harmony of this world, there is nothing better than yoga. The sessions will take place for three days. I believe it is a very good start in itself on a global level. Yoga can make the world achieve peace."
Union Finance Minister Arun Jaitley, Minister of Commerce and Industry Suresh Prabhu, Rail and Coal Minister Piyush Goyal, Petroleum and Natural Gas Minister Dharmendra Pradhan, Andhra Pradesh Chief Minister N. Chandrababu Naidu will also be attending the summit.