Posted on
Yoga ensures wellness, peace of mind: PM Modi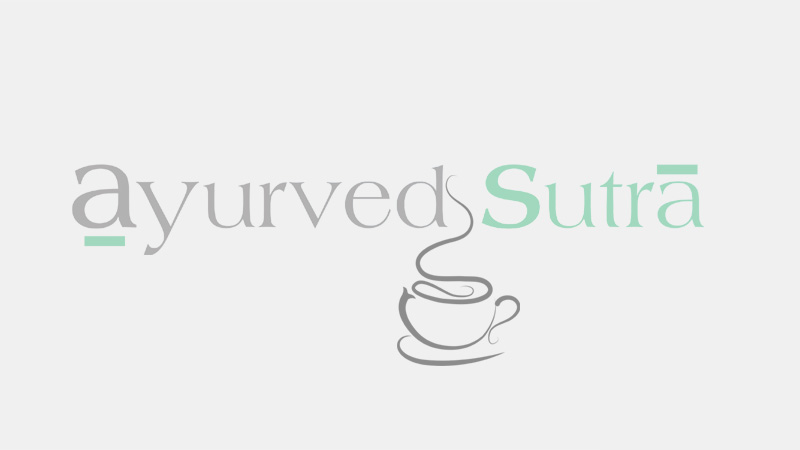 New Delhi: Ahead of the fourth Yoga Day celebrations on June 21, Prime Minister Narendra Modi said it makes people better individuals in thought, action, knowledge and devotion. He also said that yoga is not just a set of exercises that keeps the body fit, it is a "passport" to health assurance and a key to fitness and wellness.
In a video message posted on his Twitter handle, the prime minister said yoga is one of the most precious gifts given by the ancient Indian sages to humankind.
"Yoga is not only what you practise in the morning. Doing your day-to-day activities with diligence and complete awareness is a form of yoga as well," he said. Free from illness, a path to wellness — that is the path of yoga, he said.
"…it teaches us to see others the same as ourselves, yoga makes us better individuals in thought, action, knowledge and devotion," he said. He said the set of exercises bring about oneness among the mind, body and intellect. "We begin to understand ourselves much better, which also makes us understand others better."